Paris, August 2020: We are so excited to announce that the fabulous MATIS Caviar The Essence was selected as a finalist in the Best Facial Mist-Toner category in the Attracta Beauty Awards 2020.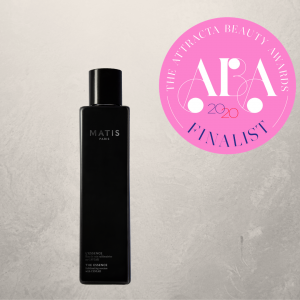 The Essence belongs to the MATIS Caviar line, a symbol of the brand's revival. Exceptional products, sensuous formulas, delicious textures, 360-degree targeted anti-ageing action, streamlined design and premium materials combine to deliver a perfect experience of French-style luxury.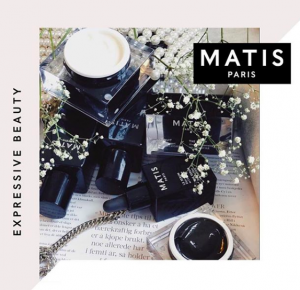 THE ESSENCE is a sublimating CAVIAR toner that offers a unique sensory experience for pre-treatment. Its formula combines the power of French caviar, rich in Omega-3, proteins, vitamins, and minerals, with marine collagen to help the face to regain the glow of youth day after day.
The Attracta Beauty Awards were founded by the highly respected Make-Up Artist Attracta Courtney in 2014 and with the vision to be a celebration of products that truly merit commendation. The Awards began from Attracta's desire to not only share professional 'tried and tested' insider knowledge on makeup, skincare, and wellness but also products that elevated beauty by function and distinction.
Each year Attracta invites a panel of distinguished Make-Up, Hair and Nail Artists and influential industry experts to join her to judge the specific categories. At the prestigious London ceremony, esteemed industry experts share their knowledge and experience on topical and trending topics within beauty and wellbeing. The Attracta Beauty Awards separate themselves from other industry accolades as this is an integrated celebration of the hero products, services and professionals from an independent viewpoint; backed by years of expertise and professional knowledge.
Winners for the 2020 Awards will be announced on the 4th of August! Keep your fingers crossed for our amazing brand.