Matis Launches Lift & Plump
An innovative 7-day targeted treatment against skin-ageing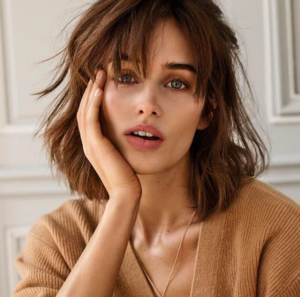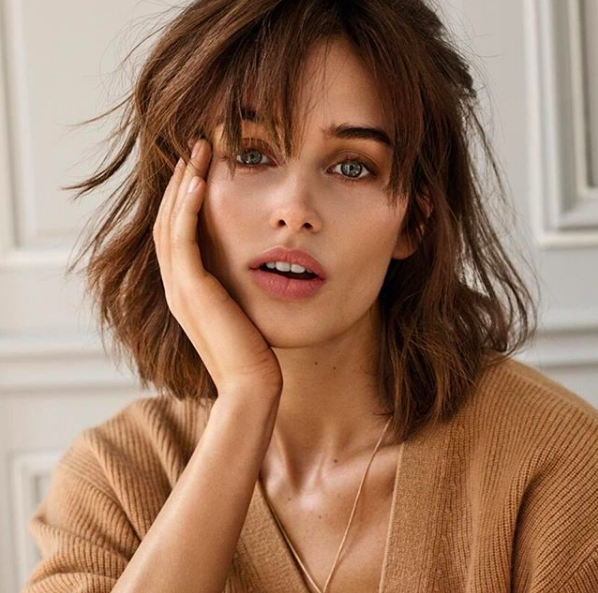 The visible signs of ageing on the surface of the skin are the product of what happens underneath the skin: slow cell renewal, change in pigmentation, increased sensitivity.
To delay the process of ageing the skin requires products that offer deep and targeted action with nourishing and firming formulas, antioxidants and smoothing and tensing active ingredients.
Lift & Plump is a complete 7-day cure containing 7 concentrated vials for the day and 7 concentrated vials for the night. The Day LIFT serum is a real targeted care against skin ageing. It combines a lifting active ingredient, with a regenerating biotechnological active ingredient for an express beauty result. The Night PLUMP serum combines plumping hyaluronic acid with an antioxidant extract from Edelweiss. A youth infusion for a smoother and plumper skin.
This allows a synergy of actions with increased efficiency for amazing results. The skin in lifted, firmer and smoother from first application.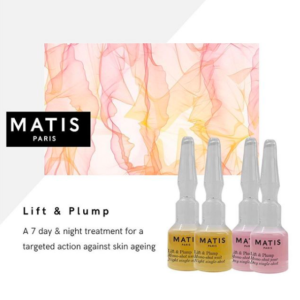 Suggested Retail Price: £77.99