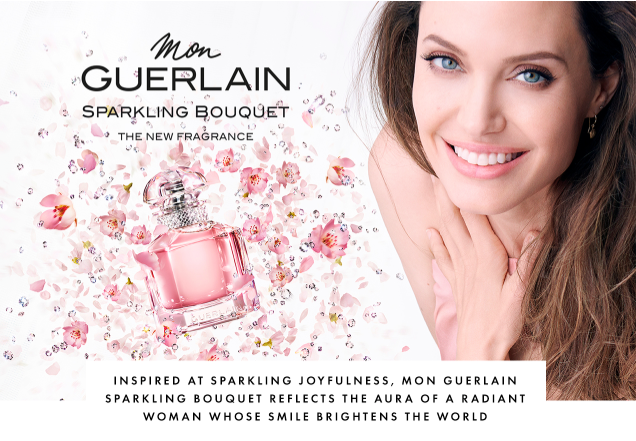 A Radiant Olfactory  Signature
Mon Guerlain Sparkling Bouquet is a radiant fragrance like a beaming smile, in which the essential lavender-vanilla duo is beautifully enhanced by a sparkling pear note and a luminous Sambac jasmine.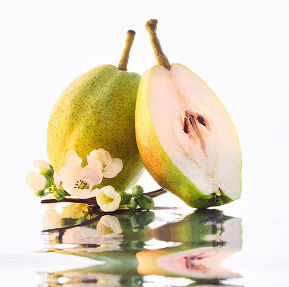 A Sparkling Bottle
The "Quadrilobe" bottle has been exclusively reinvented through the inspiring lens of jewellery. Its ring evokes sparkling pavé crystals with a silver shade that reflects light intensely.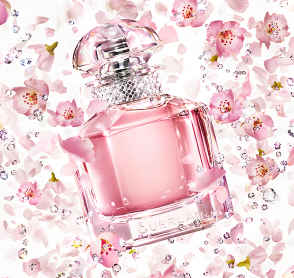 Mon Guerlain for each Woman
Inspired by Angelina Jolie, Mon Guerlain is a tribute to today's femininity. Express yours through the Guerlain Mon Guerlain perfume creations.