Rose & Caramel champions in tanning products that are the world's first innovations- such as the multi-award winning Purity Self Tan Removing Bubble Bath, Shower Gel, and Prep & Protect.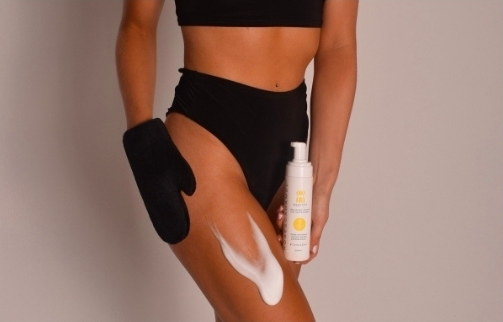 There are never orange streaks or uneven tone with the Rose & Caramel products because the tanning mousses have different undertones such as green/red and when layered can create the most flawless tans and tones most like given from real sun tanning. Most recently we have just launched another world's first- the Purity Excel Self Tan Removing Exfoliator.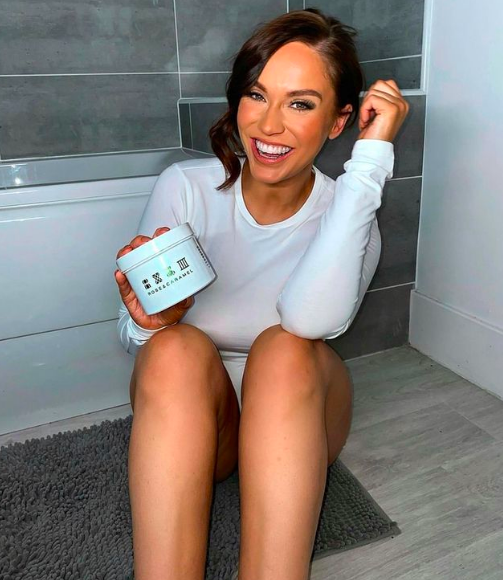 The ethos of the brand is to put love, thought & logic into each product to achieve the best tan possible while caring for the environment. The products are 100% vegan, paraben free & cruelty-free.
Rose & Caramel are proud to design tans for all skin tones, as we know the best self tans are the ones that look as real!