Vitamin A's vital role in the skin is central to the IIAA skincare philosophy, particularly in Advanced Nutrition Programme products. Recently IIAA have received several questions on exactly how and why vitamin A has such powerful skin benefits. To answer these questions, IIAA asked their experts to explain the science behind the so-called 'skin vitamin'.
Dr Des Fernandes, founder at IIAA
"Every skin cell naturally contains about 91% retinyl esters (mainly retinyl palmitate (3% retinol and 3% retinal and 3% retinoic acid. The only form that makes any change to skin is retinoic acid that acts on the DNA through various receptors. Every molecule of retinoic acid was in the beginning retinyl palmitate / ester. That is the natural pathway – Retinyl Palmitate to Retinol to Retinal and finally to retinoic Acid.
The body carefully controls the levels of the various steps. If there is too much retinol it is converted into retinyl esters, if there is too much retinal, it is converted to retinol to be converted to retinyl esters. There is no limit to the size of the retinyl ester stores. The higher they are, the less likely it is to develop a skin cancer. You cannot build up your 'store' of retinol because it is changed to the ester form to keep the retinol at physiologically safe levels.
Whichever vitamin A you put on the skin gets converted to retinyl esters. Every single molecule of vitamin A can only become a single molecule of retinoic acids and that is what works.
The important message is that no matter what form of vitamin A you use, they all go through the same process and provided that they are not retinoic acid, they will be converted to retinyl esters. The higher the storage state is of Retinyl esters, the more retinoic acid we make eventually.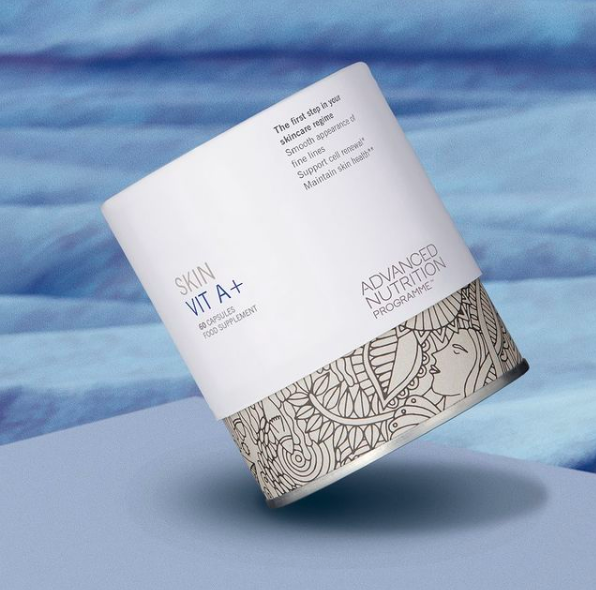 Vitamin A is a most precious molecule and the body controls it exceptionally carefully. Most skins are damaged by light and lose their storage forms of vitamin A. there is less change to the levels of retinol / retinal, but this all ends up with less activity of retinoic acid. Once the stores are filled, the cell starts to work normally again, cancers become less likely etc. However, depleted skin must be slowly re-introduced to good levels of vitamin A. That's why Start Low – Go Slow".
Dr Gaby Prinsloo, Medical Director for IIAA
"Vitamin A regulated DNA activity and metabolic process in numerous cells in the skin, and it is essential for normal cellular function. It also aids in DNA repair.
It regulates many genes controlling the growth and differentiation of keratinocytes. This leads to a thicker epidermis, a compact stratum corneum and a smooth skin surface. It controls melanin production in the melanocytes and ensures an equal distribution of melanin leading to even pigmentation.
Vitamin A also acts on fibroblasts, stimulating collagen producing genes to increase the production of healthy collagen, improving the quality of healthy collagen, improving the quality of elastin produced and increasing the secretion of high quality hyaluronic acid (HLA). This restores dermal papillae, improves skin elasticity, decreases wrinkles and sagging and increases hydration of skin. Vitamin A decreases the degradation of collagen by decreasing the production of, and inhibiting matrix metalloproteinases (enzymes that can break down proteins).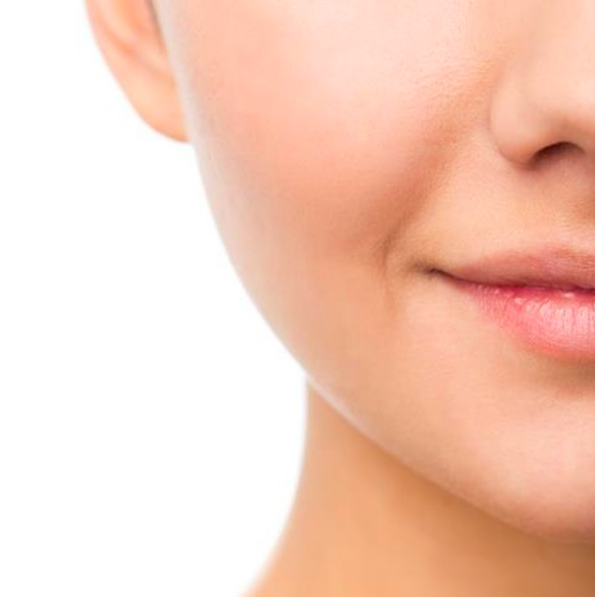 Vitamin A acts on sebaceous glands, normalising oil production. It improves the immune system in the skin as well as the blood supply to the skin. Finally, retinal esters act as chromophores absorbing and providing some protection against UVB rays.
In addition to the benefits in skin, vitamin A is essential for general body health. It regulates gene transcription leading to healthy growth and development of numerous tissues throughout the body. It is essential for the optimal functioning of the immune system and is crucial to the formation of rhodopsin (visual purple) in the retina which is needed to see in low light.
Physiologically, topical vitamin A and oral vitamin A have the same effect on the skin, but reach it in different ways.
It's always good to use both oral and topical vitamin a to ensure that we are getting maximal availability of vitamin A in the skin. Topical vitamin A fortifies the skin from the outside, while oral vitamin A feeds from the inside, reaching the deepest layers of the skin, all our skin and it feeds the skin 24 hours a day."
<< Purchase your Vitamin A today from Beauty Fresh >>
60 capsules
Advanced Nutrition Programme Skin Vit A+ (60 capsules) – Beauty Fresh
120 capsules
Advanced Nutrition Programme Skin Vit A+ (120 Capsules) – Beauty Fresh