With Father's Day coming up, it's a great opportunity to give a little 'thank you' to all the amazing dads that have looked after us, wiped our tears and made us feel loved and protected.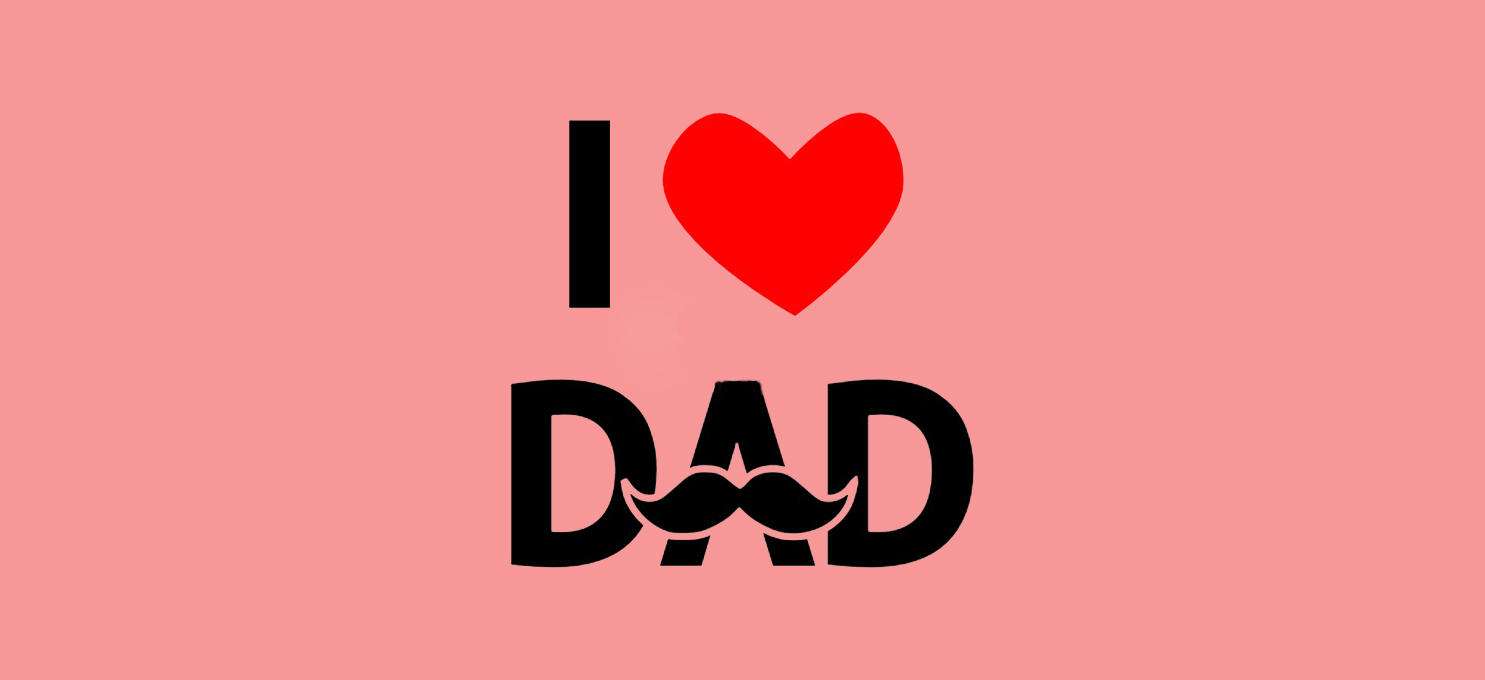 It's also the time to show gratitude to the dads of our own children for everything they do to keep them happy and safe.
Matis Paris, brings you the perfect gift range for all dads with an exclusive Men's range of premium skincare. The Reponse Homme High Precision Shaving Gel and the After Shave Alcohol-Free Soothing Balm will optimise their shaving experience opening the pores and leaving the skin soft and protected from irritations.
The Daily Exfoliating Face Gel followed by the Shine Control Hydrating Emulsion will keep the skin clean from impurities, energised, hydrated and mattified. And for all the dads that want a youthful-looking skin, the Global Anti-Aging Active Cream will target, and correct signs of aging using powerful active ingredients to deeply moisturise, soothe, and protect the skin. Complete the anti-ageing care with the Eye Care Eye Reviving Gel that reduces puffiness and dark circles, increases firmness and leaves the eye contour looking youthful and refreshed.
Reponse Homme also offers two great products for the body. The Energizing Shower Gel has a multi-mineral formula that cleanses, refreshes and invigorates, whilst the Roll-On Deodorant has anti-bacterial action that keeps the skin fresh and odourless.
The main active ingredient found across Reponse Homme is Centella Asiatica.  Also named "Tiger Grass" after the tigers that roll on its leaves to heal their wounds, this is an ancient plant renowned for its soothing and restorative properties that also improve cell regeneration.
With a beautiful fragrance that combines notes of woody soft tobacco, earthy nutmeg and refreshing bergamot, Reponse Homme offers products tailored to all men's needs.