Beauty Fresh wins the Award of Matis Online Retailer of the Year 2019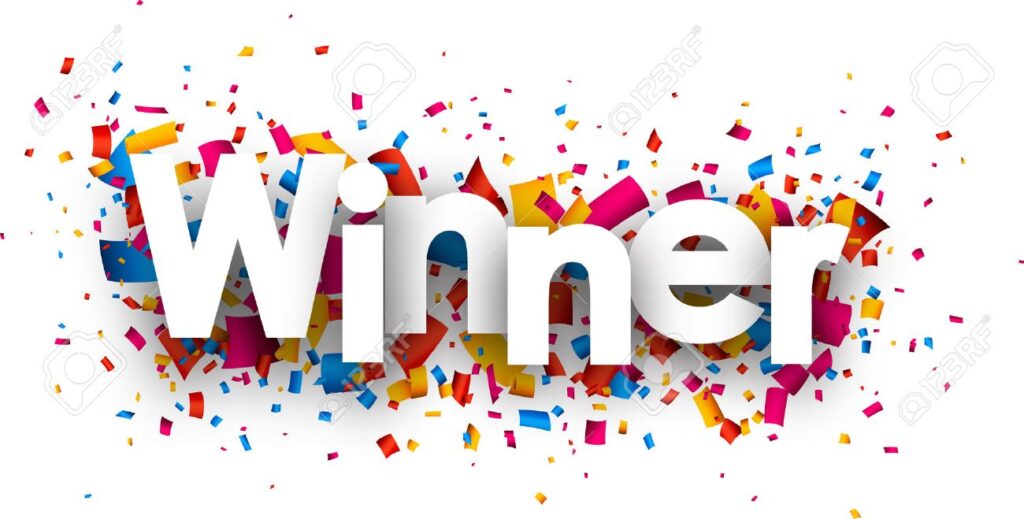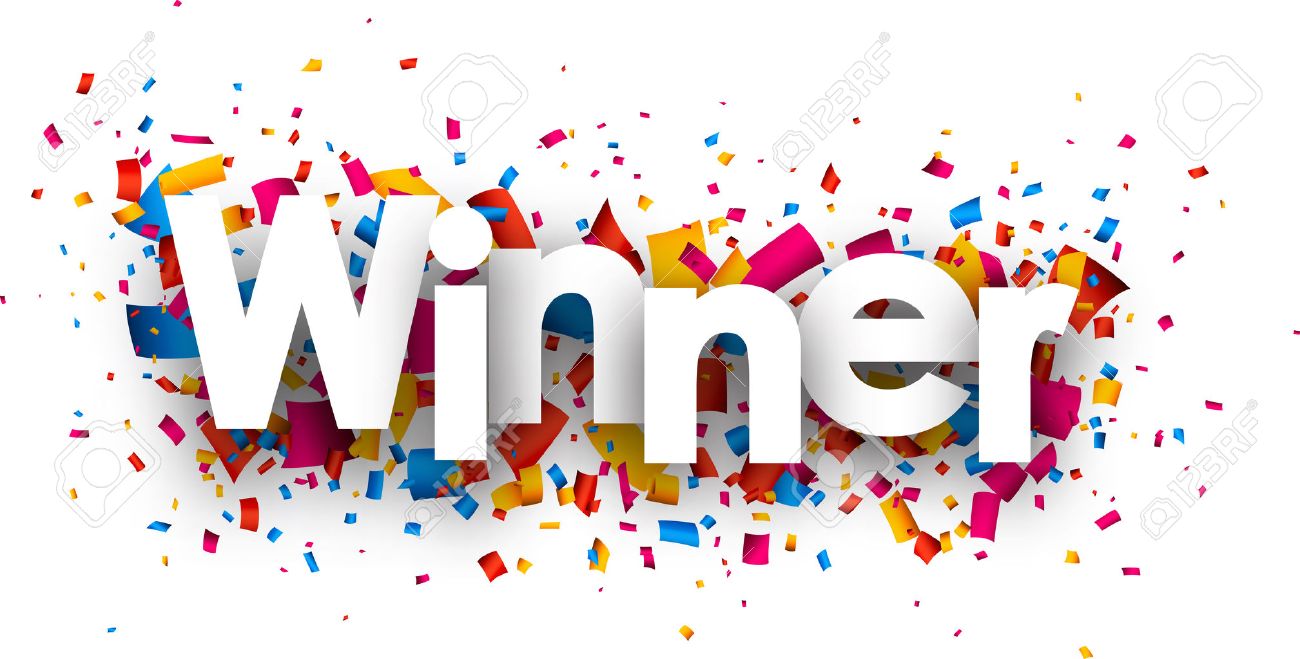 Sunderland, February 2020: Beauty Fresh, the beauty online retailer which distributes a complete line of professional treatment products, has been awarded with the title of the Matis Online Retailer of the Year 2019.
 The awards, organised by the renowned French skincare brand, took place in January 2020 as part of the annual Matis U.K. 2020 Conference to celebrate the success and achievements of all U.K. based Matis therapists, online retailers and spa/salon owners.
Matis was founded in 1936 in Paris by Dr Eugene Mavromati, a pharmacist. Over the past 84 years the brand has developed a unique expertise in formulating innovative skincare products based on the use of powerful active ingredients that combine the best of nature and science.
Present in over 70 countries worldwide, Matis Paris products and treatments can be found in some of the most prestigious spas and salons and are represented in the U.K. by French Beauty Expert, a Sunderland based Brand Management company.
Beauty Fresh offers all signature Matis retail product lines with an impeccable customer service. Matis Paris International Director who attended the event, said:
"We are delighted to see the Matis products being stocked by reputable online retailers like Beauty Fresh. We hope that Beauty Fresh sales will continue to grow whilst offering all our new state-of-the-art products."
Dr Cheryl Clay, Beauty Fresh' Managing Director commented:
"I am very excited for this recognition of our  dedication to the Matis Paris brand. It is a pleasure to work with the Matis products and be part of the great Matis family!".
Beauty Fresh can be found on https://www.beautyfresh.co.uk/