QUARTZ POWERBALL MIRACLE EYE SERUM
Do you need a little extra help in the eye department? Are busy schedules, late nights and getting older showing through a little too obviously for your liking?
Beauty Fresh would like to introduce the Crystal Clear Quartz Powerball Miracle Eye Serum, your ultimate glide and go to product for instantly revitalised eyes. Check out the anti-ageing ingredients and how it works below.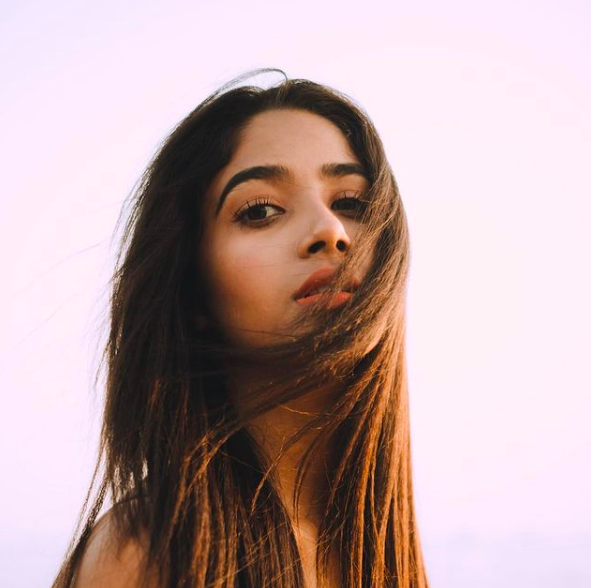 ALL ABOUT THE EYES
Deep Hydration, Nourishing & De-Puffing Under Eye Serum
What is the Quartz Powerball Miracle Eye Serum? Reduce the appearance of lines & wrinkles, eye bags, dark circles, and puffiness in one swipe with Quartz Powerball Miracle Eye Serum. A jam packed, luxurious formula of powerful actives including Hyaluronic Acid and natural Quartz, ensure the skin retains water, remains plump and stimulates the skin, strengthening it over continued use. Skincare powerhouse Phycojuvenine, is clinically proven to oxygenate the skin, combating dehydration and helps to reduce puffiness, fine lines, and wrinkles.
Why you will love the Powerball Eye Serum: The cooling effect on the skin from the quartz roller ball is like having ice cold skincare from the fridge. The temperature stimulates blood flow to the delicate eye area, combating dark circles, depuffing and softening the first signs of ageing. The serum itself is lightweight and provides an intensely instant hydration hit. You'll be completely addicted.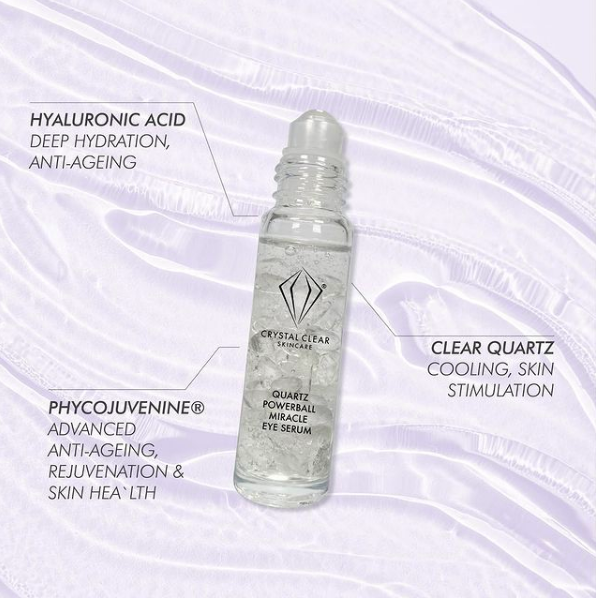 Key Ingredients:
Phycojuvenine® – Advanced Anti-Ageing, Rejuvenation & Skin Health
Hyaluronic Acid – Deep Hydration, Anti-Ageing
Clear Quartz– Cooling, Skin Stimulation