GLOWING, INSTANTLY RADIANT SKIN IN JUST 10 MINUTES? YOU'RE WELCOME…
Glowing, instantly radiant skin in just 10 minutes? Yep, its true! Tried, tested and loved by thousands. This speedy peel off mask is fool proof. Here is why this miracle mask is a skincare hero and one of Crystal Clear's best selling products…
Need a quick and effective glow up but haven't got time on your side? Look no further than Crystal Clear 10 Minute Glow Mask.
Best applied to clean, dry skin in a thin layer, it is designed to renew radiance and revitalise tired, dull looking skin. Powered by Papaya Fruit Extract and Lemon, its scent is as zesty as its components sound.
Set your timer and get excited for the results. Did we mention how exciting it is to peel it off? Just make sure the mask is fully dry before attempting to remove and avoid any wet rooms to prevent the mask from setting.
Packed with rejuvenating active ingredients, this product really performs magic and gets to work penetrating deep into the pores to draw out dirt and impurities, revealing that instant luminous glow.
This mask however has a hidden element in its name, but not its ingredients. Not only is it the perfect pick me up for a flat complexion, it is perfect to tackle problematic and spot prone skin.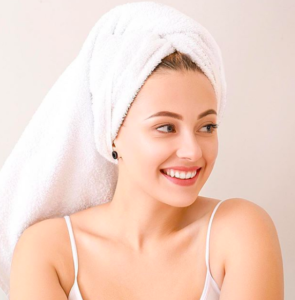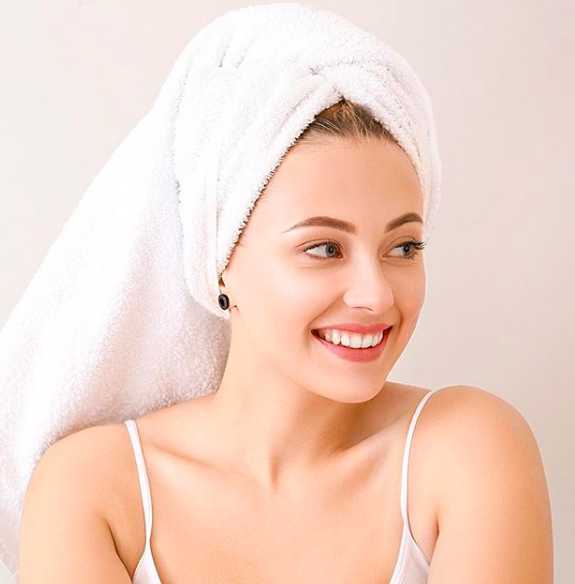 The ten minute treatment performs a thorough cleanse. Whilst targeting congested zones and eliminating excess oil underneath the skin, it also removes any unwanted bacteria reducing the probability of future breakouts.
Got a super angry blemish that you want to zap away? It is also perfect to apply directly to smaller areas. Reducing inflammation and size in just minutes.
Recommended use is once or twice a week.
Go and get your glow on!