In Review, BeautyFresh takes a closer look at one of the best selling enriched vitamin creams made by Decléor. This light weight day cream is best applied in the morning and can be used after serums and other morning creams as its lightweight composure as well as enriched vitamin enhancers are delicate enough to be absorbed quickly.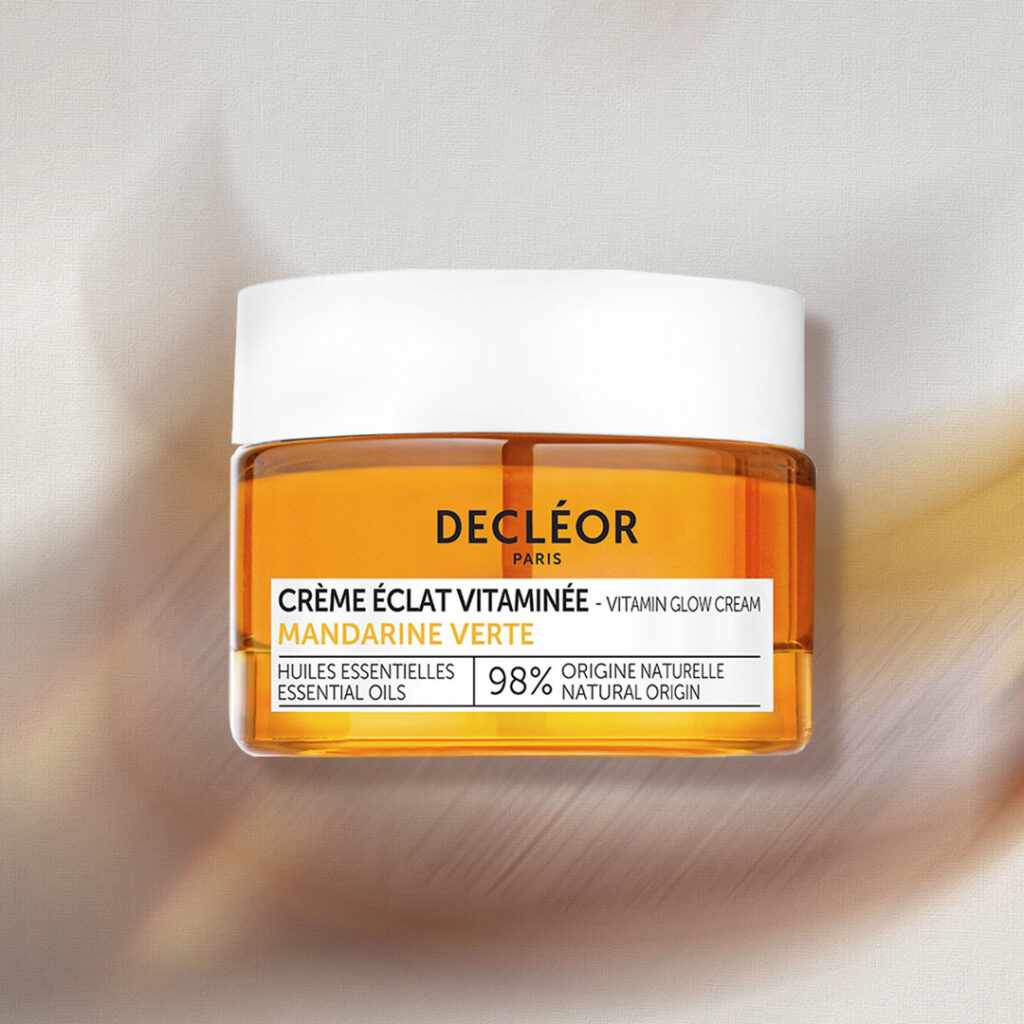 In Review; Decléor Green Mandarin Vitamin Glow Cream (50ml) Available Here @BeautyFresh
Currently on Sale Decléor Green Mandarin Vitamin Glow Cream is Decléor's new light-weight cream, enriched with Vitamin CG, Vitamin E and Hyaluronic Acid. The cream is designed and tested to smooth the appearance of fine lines, while reviving radiance in skin colour and tone. Green Mandarin is an ingredient which features in this cream… where over 80% agreed that skin felt strengthened and tightened from daily use.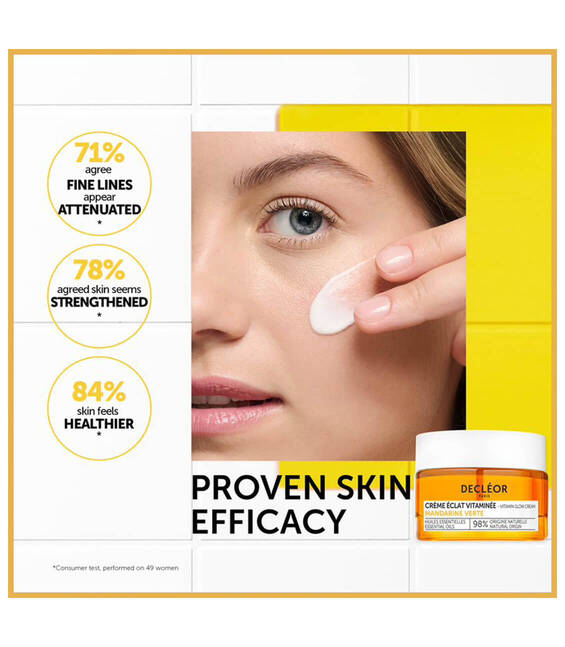 The essential oils mix (green mandarin, sweet orange, grapefruit & lemon) leaves tired, dull looking skin energised with a healthy, radiant glow. The cream with Hyaluronic Acid, also promotes intense hydration and reduces the appearance of fine lines, leaving skin feeling radiant and brighter with a healthy looking glow.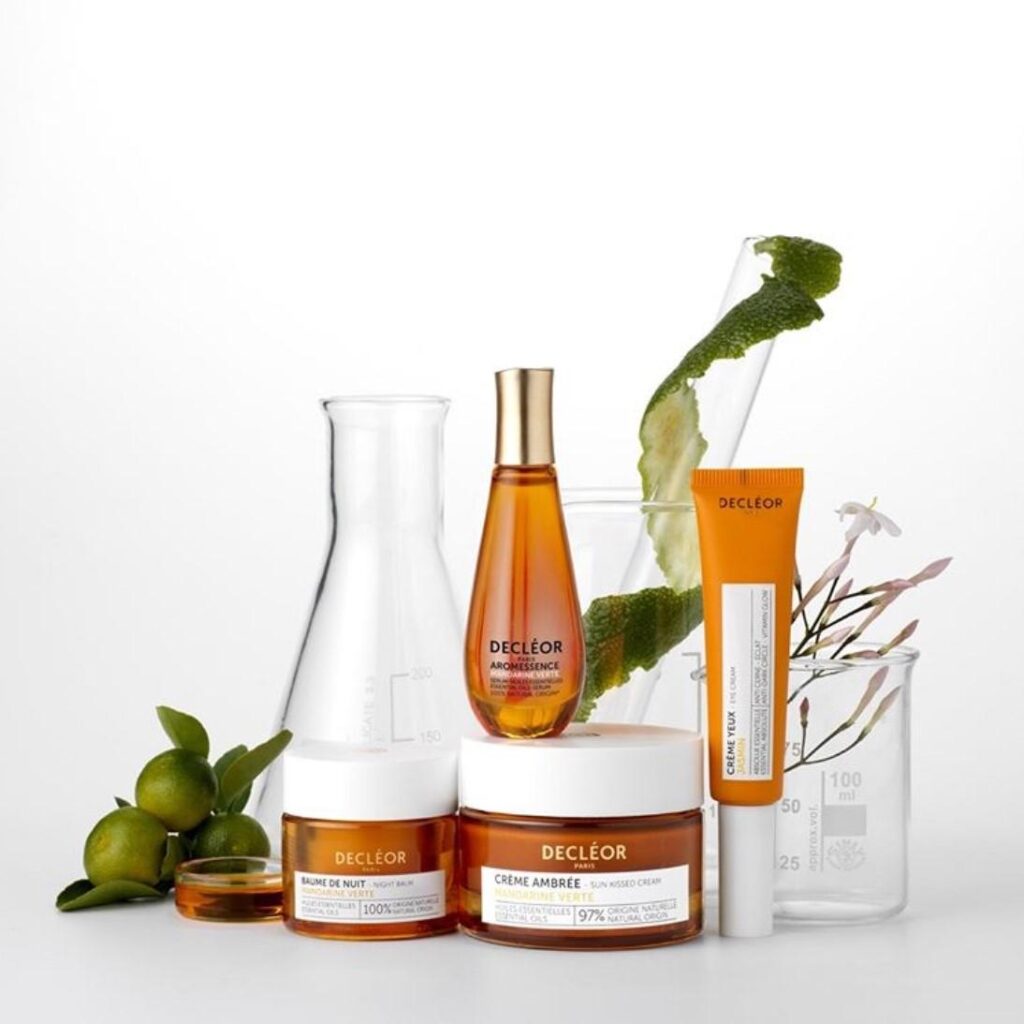 Finish/texture/scent: Light-weight hydrating cream with illuminating pigments to hydrate and promote radiance.
• Fine lines appear attenuated
• Skin seems strengthened
• Skin feels healthier
Directions For Use: Apply in the morning, use a pea-sized amount and massage into the skin after your favourite serum.

Commonly used with this product Decléor Lavender Fine Night Balm as this product is known to also help skin over night and accompanies Decléor Green Mandarin Vitamin Glow Cream with ease.