Reverse and Rewind… How to combat sun damaged skin with Vitamin A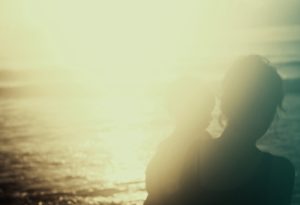 As with most things in life, prevention is better than cure. Sun damage is no exception, but what should you do when it's too late? Have you spent numerous summers happily soaking up the rays with scant regard for UV protection, but what was once a golden tan has now morphed into leathery, pigmented and prematurely aged skin?
Reversing the damage can be a challenge, but you have a powerful weapon in your arsenal: Vitamin A.
'I believe that sun damage is a disease that can be treated', says Dr Des Fernandes, Environ founder. 'It's caused by a deficiency in vitamin A'. Given its extraordinary skin benefits, it's no surprise that this vital nutrient has powerful, proven anti-ageing properties.
Vitamin A 'normalises skin'. Admittedly, this doesn't sound particularly exciting, but what does Beauty Fresh mean by 'normal' skin. It's smooth. It's even-toned. It's hydrated and luminous. It shows no sign of premature ageing. Doesn't sound quite so boring now, does it?
Vitamin A's normalising abilities are particularly important when it comes to sun damage because there is often a lot to reverse.
Do you suffer with pigmentation marks, excessive wrinkling and a course, thickened skin?
These symptoms can manifest themselves decades after UV ray exposure, so even if you have shunned the sun and religiously slathered yourselves in sunscreen for the past ten years, your skin may tell a different story if you were less careful in your youth.
Thickened Skin
Course, leathery skin is the hallmark of sun damage. Think Donatella Versace. Photo damaged skin has a thickened stratum corneum (often referred to as the horny layer) and thinner epidermis, healthy skin has the opposite. When we're constantly exposed to UV rays the skin tried to protect itself by thickening the horny later, resulting in a rough texture that absorbs light rather than reflecting it, making it look dull – the polar opposite of a dewy, radiant complexion that so many clients aspire to.
If you look at sun damaged skin under a microscope, the cells on the epidermis are loose, there are gaps where the collagen has been broken down, compromising its elasticity and ability to retain moisture.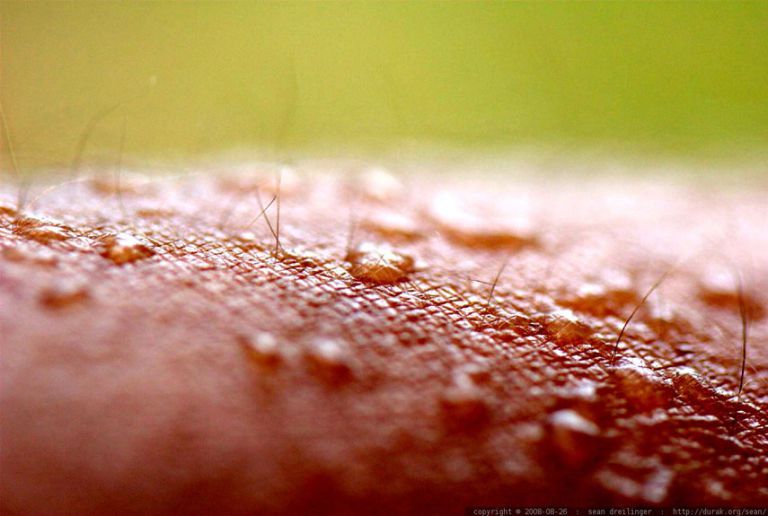 Healthy skin has a thinner horny layer with 'compacted' cells, which means they are tightly packed together. Vitamin A has been shown to play a significant role in influencing the genes that cause epidermal stem cells to grow into fully functioning keratinocytes and mature into healthy layers of the epidermis. It increases the growth of the basal layer which is why the epidermis becomes thicker and therefore more tolerant to damaging environmental effects. Its has also been shown to compact the cells on the horny layer, helping to reverse UV damage.
Collagen Breakdown
In addition to thickening the epidermis and thinning an excessively thickened horny layer, Vitamin A also promotes collagen formation by supporting the fibroblast cells which make this essential protein. Our collagen production slows down significantly as we age, so compounding the problem with UV exposure spells disaster – goodbye plump, youthful skin, hello premature sagging and wrinkles. Applying vitamin A topically and taking it orally gives your body the building blocks it needs to make new collagen, resulting in a firmer, younger looking complexion and fewer lines. Vitamin C is also important for collagen formation, lightening and brightening the complexion.
Pigmentation Problems
Solar lentigines more commonly known as sun spots or liver spots, are another tell tale sign of too much sun and not enough protection. They occur because UV radiation damages the keratinocyte cells. These make up 90% of the epidermis and have several functions during their life cycle, one of which is communicating with melanocytes which are responsible for melanin production. When they are damaged, this communication is disrupted, resulting in either too much melanin being produced (hyperpigmentation) or too little (hypopigmentation). Vitamin A normalises this process by protecting skin from UV damage repairing rh DNA of the keratinocytes which stops it 'telling' the melanocytes to make more melanin and reducing the activity of tyrosinase which is ultimately turned into melanin.
Some people wonder why pigmentation marks can't be removed with exfoliation. The reasons for this are complex, but in essence melanocytes transfer melanin to the keratinocytes in the lower layers, which then carry it up to the surface of the skin. However, if the melanocyte's DNA is damaged by UV exposure it will keep 'giving' the keratinocytes too much melanin. This cycle will continue until it's been normalised with vitamin A.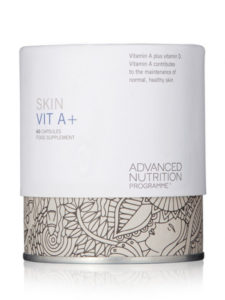 Vitamin A is fundamentally the most important molecule in addressing sun damage and anti-ageing. There is simply nothing else like it!
Visit Beauty Fresh for your Advanced Nutrition Programme Vitamin A >>>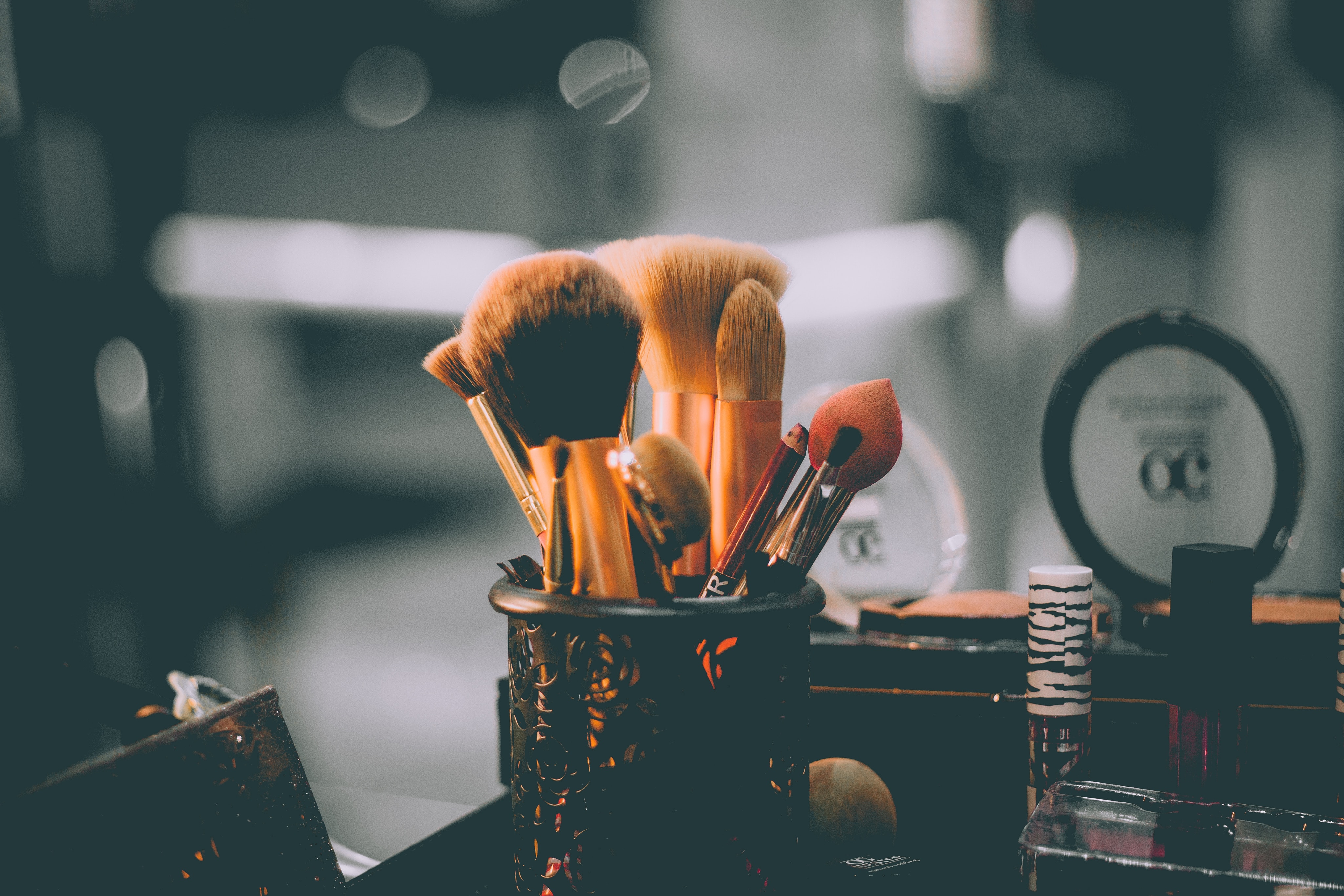 Advanced Nutrition Programme Skin Moisture Lock A glowing, hydrated complexion provides the perfect canvas for party season make-up, but seasonal changes can leave skin feeling the polar opposite. Skin's Natural Moisturising Factors and ceramide levels decrease, partly due to the effects of all that cosy central heating. As if this wasn't bad enough, we have […]