Advanced Nutrition Programme Skin Moisture Lock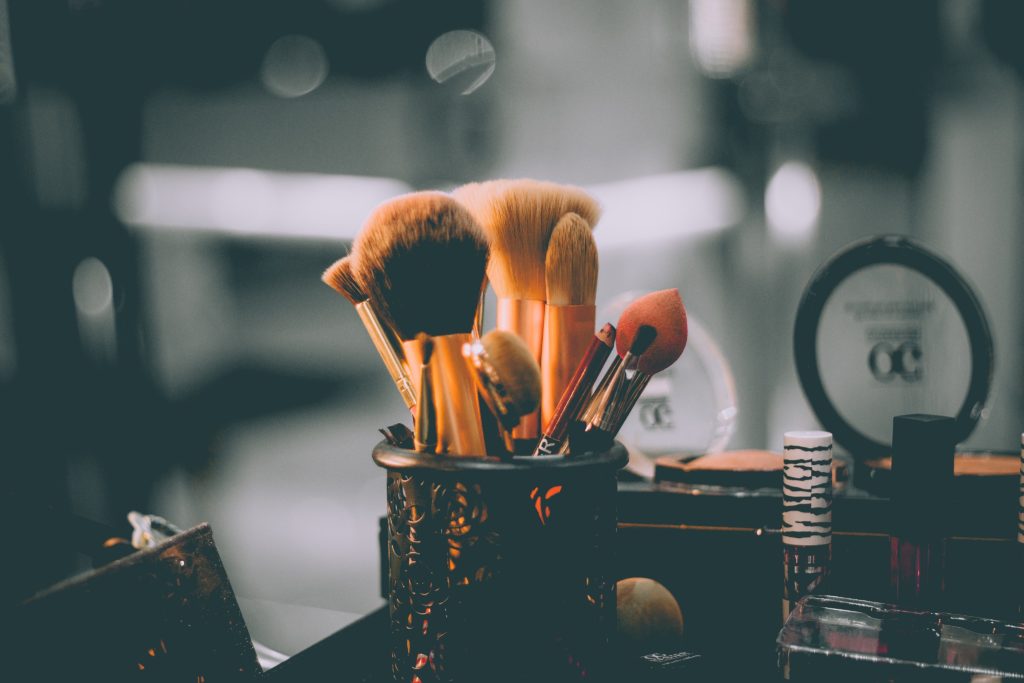 A glowing, hydrated complexion provides the perfect canvas for party season make-up, but seasonal changes can leave skin feeling the polar opposite. Skin's Natural Moisturising Factors and ceramide levels decrease, partly due to the effects of all that cosy central heating. As if this wasn't bad enough, we have wind-burned lips to contend with, which are less than ideal for showing off bold party season lipstick.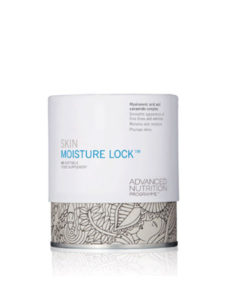 As the skin changes from season to season, it is always important to regularly re-evaluate homecare routines. Advanced Nutrition Programme Skin Moisture Lock is a good starting point to get your skin festive season ready.
Skin Moisture Lock combines hyaluronic acid with gluten-free wheat ceramides to help hydrate the skin from the inside out.
Hyaluronic acid – which is found in the dermal layers of the skin – helps to lock, hold and bind moisture for a dewy, radiant complexion.
Meanwhile the wheat ceramides waterproof the skin, which helps to prevent trans – epidermal water loss.
For an extra anti-ageing hydrating boost to see you through the festive season, combine them with Skin Omegas+.