We at Beauty Fresh thought we'd better give you some inspiration and review the Gatineau Aquamemory Hydration Collection.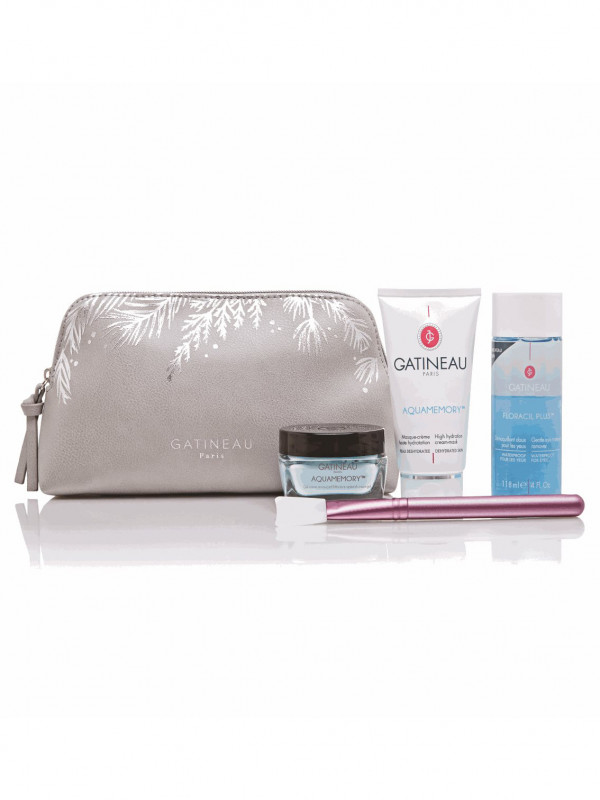 The anti-ageing experts at Gatineau have compiled the perfect gift set comprising of three lovely products.
The first product is the Gatineau Aquamemory Moisture Replenish Cream Gel. This Gatineau moisturiser is perfect for night time use. It's almost a mousse-like texture that allows it to glide on to skin and spread evenly over your face and neck. As with all Gatineau products it smells delightful and feels so luxurious.


With its hydrating, nourishing and restorative properties, it's the perfect product to cure any skin worries.
The second product in this gorgeous collection is the Gatineau Aquamemory High Hydration Cream Mask. For those of you that are not aware, a hydration mask is essentially a thick moisturiser which you can either wash off after ten minutes or leave on all night. It's best used at night so you won't have to worry about your makeup sliding off, but equally you can apply a thin layer during the daytime for a light layer of hydration.
The best thing about hydrating masks is that you can apply them as often as you like.
Unlike moisturisers they absorb quickly, so as soon as your first layer has absorbed, you can keep applying more to build up the hydration intensity. After a few days use, dry and flaky winter skin becomes completely non-existent.
The third and final product is the Gatineau Aquamemory Moisture Replenish Eye Roll-on. This thin, fast-absorbing product is easy to apply and provides the perfect amount of hydration for under-eye skin.
You can apply the product twice a day, once in the morning pre-makeup application and once at night before bed.
The cooling formula penetrates skin almost instantly, meaning your skin won't feel heavy and clogged. Use daily for bright eyes as well as reduced dark circles and puffiness.
Gatineau Aquamemory Hydration Collection — Shop Online @Beauty Fresh UK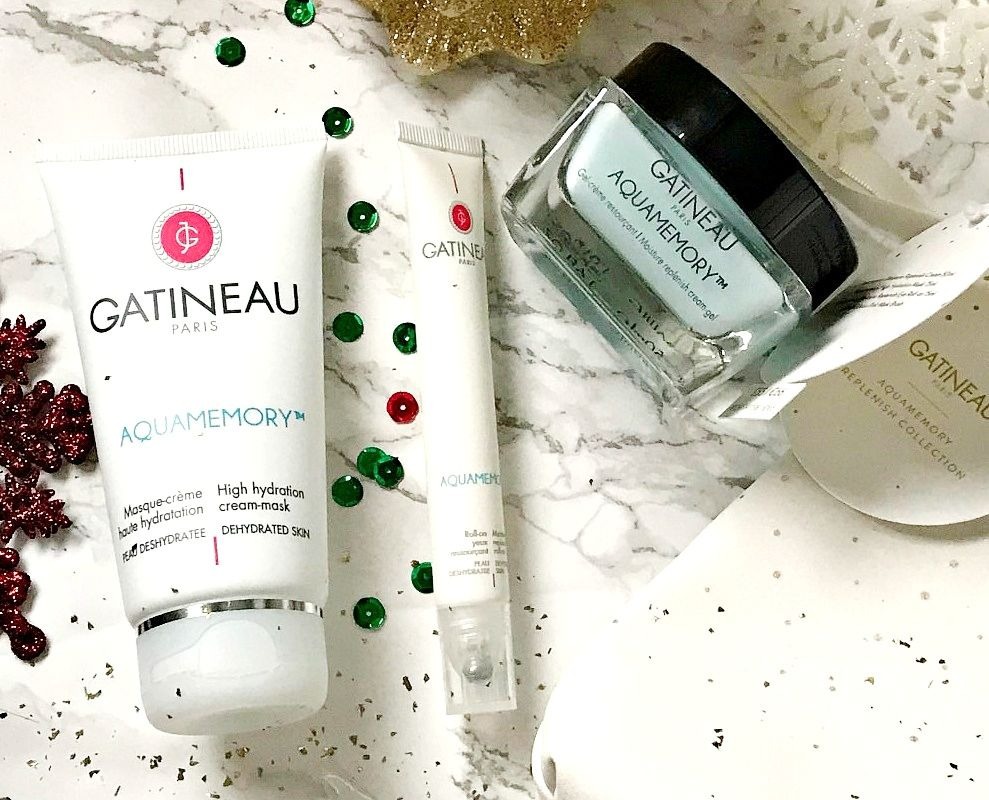 Dehydration is one of the main causes of unhealthy and prematurely ageing skin, and with so many external factors effecting the hydration of the skin, is it any wonder that a very high percentage of us have some form of dehydration – some of us without even knowing it! Firstly, it's important to distinguish between […]