Serums are skin care products that are designed to deliver high concentrations of specific active ingredients to the skin. Most often, serums are clear, gel-based or liquid, and they tend to be less thick than a moisturizer. They're typically applied before moisturizers to help lock in key ingredients. A serum is able to hydrate more effectively than even the heaviest creams. The molecules are able to truly penetrate the skin and work in the deepest levels
Why do we use them?
There are many benefits that come from using a facial serum: –
HELP TO REDUCE OXIDATIVE STRESS
BRIGHTEN THE LOOK OF DULL SKIN
PLUMP SKIN AND REDUCE WRINKLES
HELP MANAGE ACNE-PRONE SKIN
HYDRATE THE SKIN
MINIMIZE THE APPEARANCE OF DARK SPOTS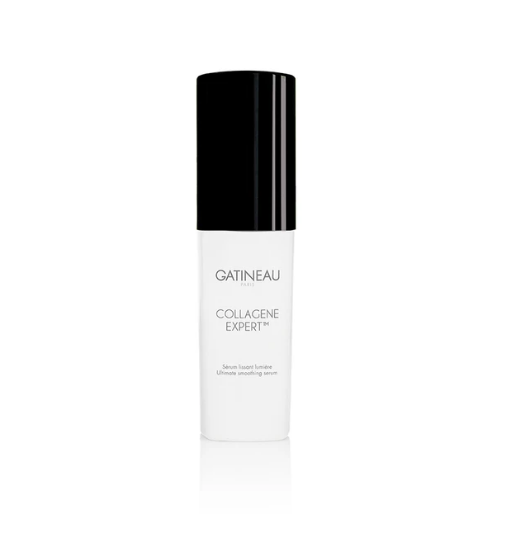 Gatineau Collagene Expert Ultimate Smoothing Serum is the perfect product to treat the early signs of ageing. With our youth activating molecule, Mélatogénine, working to smooth lines and wrinkles, this powerful serum helps rewind the effects of time. Powerful collagen extracts plump and firm the skin whilst a nourishing blend of vitamins gives a lasting boost of radiance and luminosity.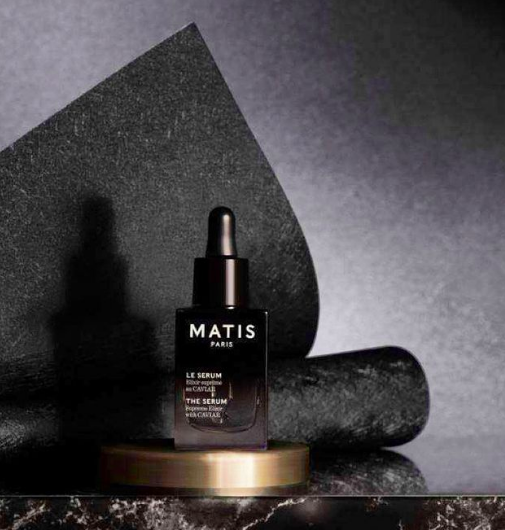 MATIS THE SERUM is a supreme elixir with CAVIAR that offers a global anti-aging solution and an exquisite sensory experience.
Its exceptional formula with caviar, known for its rich natural content of omega-3, proteins, minerals and vitamins, dynamize the cellular renewal.
MATIS THE SERUM is also available for the SAME price in our MATIS CAVIAR GIFT SET meaning that you get the MATIS THE CREAM for FREE.