Jane Iredale is Beauty That Can clean makeup can deliver beautiful results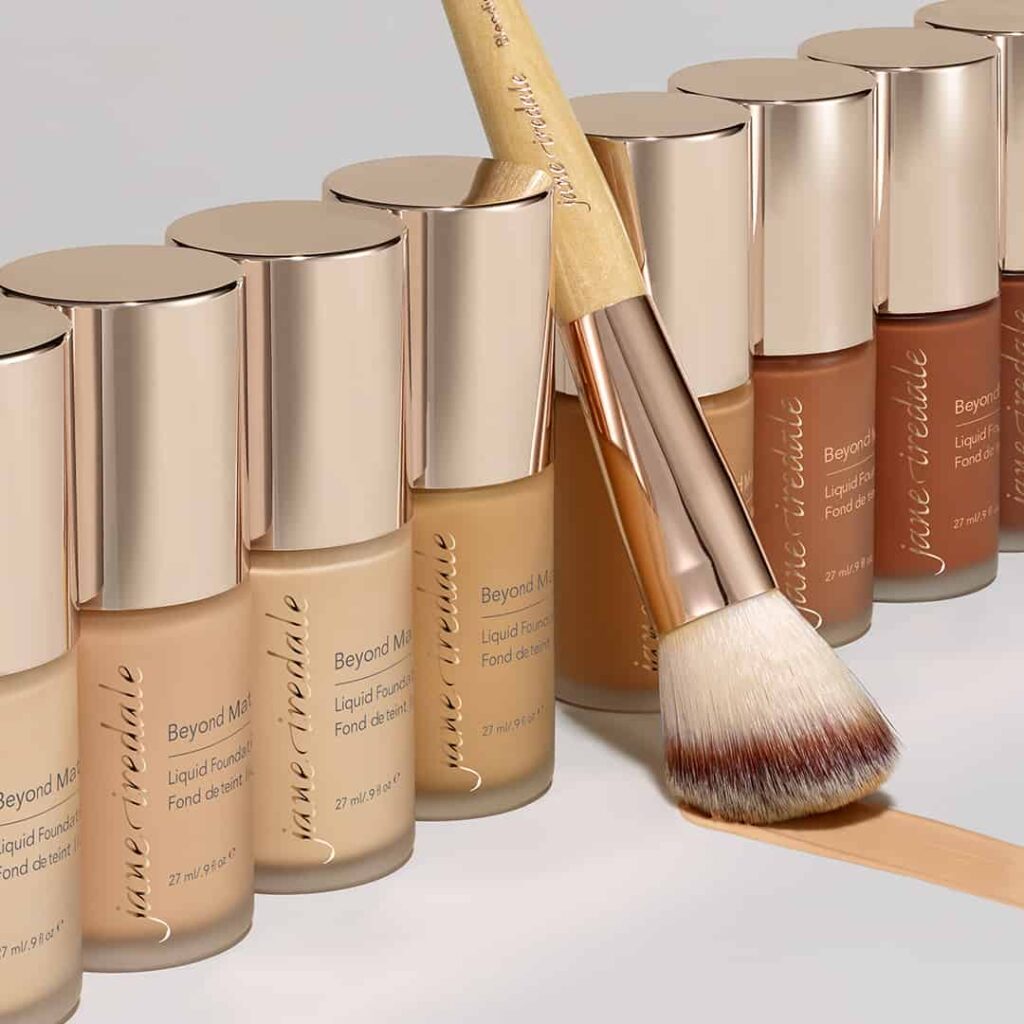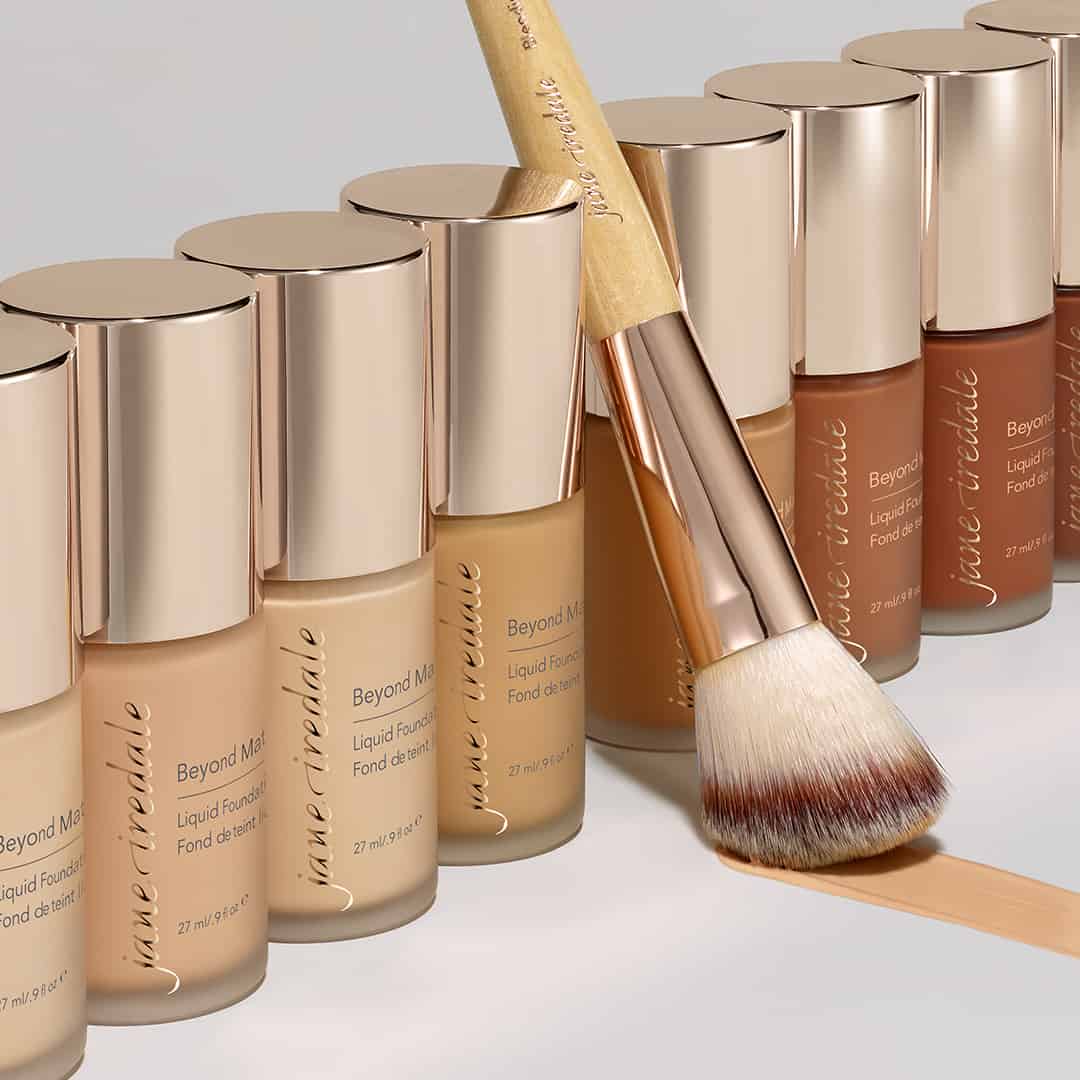 More than 25 years ago, Jane Iredale envisioned a makeup that was good for the skin – equal parts clean ingredients, skin-loving benefits and no-fade performance.
She knew that what you put on your skin can change you, and she decided to make a change for the better. Used by women in more than 45 countries, jane iredale is the make-up of choice for beauty professionals and make-up aficionados worldwide.
WHAT SETS JANE IREDALE APART?
• High-quality, natural ingredients nourish, protect and smooth your skin.
• Highly pigmented, pure mineral powders offer superior, long-lasting coverage in a wide range of beautiful shades and finishes.
• SPF products are reef-safe, highly water resistant, have multiple uses and are recommended by The Skin Cancer Foundation as effective broad spectrum sunscreens.
• Jane Iredale natural and organic skincare delivers fast, long-lasting results for a clear, healthy complexion.
CLEAN INGREDIENTS All jane iredale skincare and make-up formulas are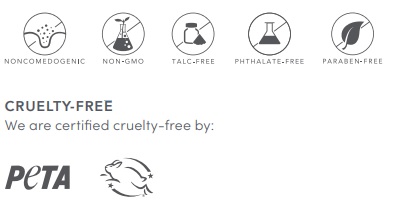 In addition to mandatory testing for sun protection, stability and preservative efficacy, jane iredale conducts additional tests voluntarily for heavy metals, phototoxicity, comedogenicity and sensitivity.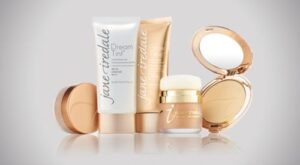 HUMAN REPEAT INSULT PATCH TEST (HRIPT) HRIPT is an irritant and sensitivity test. No sensitivity has been recorded for any of our products.
COMEDOGENICITY TESTING All of our products, except for lip and eye make-up, have undergone comedogenicity testing and shown to be noncomedogenic. Noncomedogenic products are less likely to clog pores and cause acne and are more suitable for sensitive skin. Like the HRIPT test, comedogenicity testing is not required. We choose to perform this testing to ensure that our products are suitable for sensitive and acneic skin.
HEAVY-METAL TESTING Every jane iredale product including every shade of our lip colours is tested to ensure that trace elements fall below allowable levels for heavy metals including lead, mercury, arsenic and cadmium.
PHOTOTOXICITY TESTING All of our sunscreen products and those products containing citrus extracts have been tested for phototoxicity. The phototoxicity testing we have conducted has confirmed that our products are non-phototoxic. No adverse effects of unexpected reactions of any kind were observed. Most common phototoxic ingredients in cosmetics are citrus-based. The actual agents causing this sun sensitivity are known as furocoumarins. We use distilled citrus based extractions in our products except for our lemon peel oil which is cold pressed.
Check out the full range of Jane Iredale products HERE on the BeautyFresh UK Website.