Matis Reponse Delicate Sensibiotic Coffret Set with FULL SIZE free moisturiser
Skincare that works with the skin's microbiome is one of the biggest beauty trends today, and there is ongoing research on how to use the skin's microbiome to optimise the efficiency of our skincare products.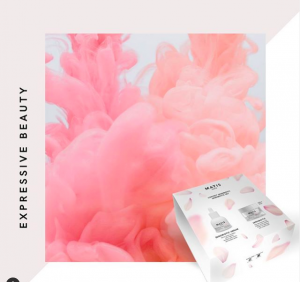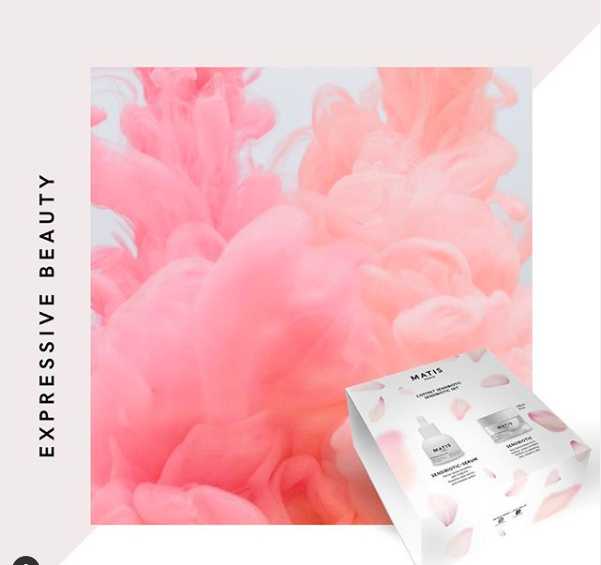 The skin's microbiome is a community of organisms that live on the skin and work as its defence system. Working alongside the skin's microbiome to support and enhance it results in skin that is soothed, more resistant and relieved.
The Matis Sensibiotic Set contains the Sensibiotic Serum with a FREE full size Sensibiotic moisturiser. The Sensibiotic Serum has 3 complementary actions: –
– It rebalances the skin ecosystem
– Reduces skin sensitivity
– Brings comfort.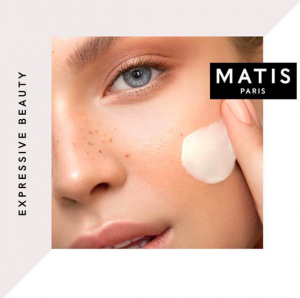 An essential product for sensitive skins with a fine and silky texture that envelops the skin with a comforting veil. It offers an immediate soothing feeling and a deep action to reduce sensitivity whilst the tolerance of the skin is improved. Dermatologically tested.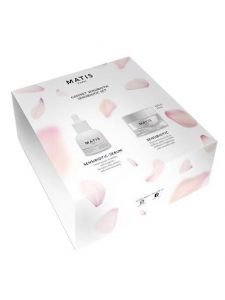 Sensibiotic is a harmonizing treatment enriched in prebiotics, which rebalances the bioflora and preserves the skin barrier. The skin is less attacked, regenerates better and ages slower. The skin is soothed, more resistant, with its full comfort restored. This moisturiser has a soft and delicate texture which envelops the skin in a protective cocoon.