Menopause is a natural part of ageing that usually occurs between 45 and 55 years of age, as women's oestrogen levels decline. In the UK, the average age for women to reach menopause is 51. However, around 1 in 100 women experience menopause before the age of 40.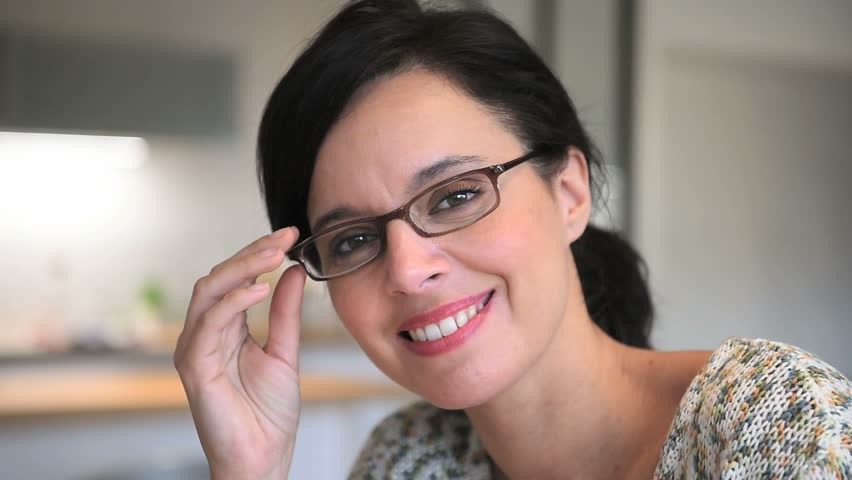 Reduced levels of oestrogen and changing levels of hormones mean that your body stops producing as much collagen as well as losing its ability to retain moisture. This means thinner, dryer skin that is much more wrinkle prone and sensitive and can even break out in the kind of acne you thought you'd waved goodbye to in your teens. While this all sounds like just another practical joke from Mother Nature, there are lots of things you can do to combat these skin problems.
Reponse Intensive by Matis offers a global anti-ageing range dedicated to fighting against the first signs of ageing and hormonal imbalances. It will restructure, redensify and remodel the skin's texture, we call this 'the scaffolding of the skin.' As we mature so does our skin, so we need to be preserving our youthfullness and aiding in supporting our skin's primal functions. This range is dedicated to smoothing out fine lines and wrinkles, enhancing the natural contours of the face and providing the skin with hero ingredients to combat common issues caused by menopause. It is the answer to skin needs for ages 45 years +
DRY SKIN
As you stop producing as much collagen and your natural cellular turn over slows down, the skin on your face can become much dryer. A gentle but rich face cream is essential to keep your skin supple. Intensive Remodelling Care is a dermal architect, it will encapsulate vitamins and minerals within the skin and gradually release throughout the day to preserve the DNA of the cells. This velvety texture will bring a sense of well-being to the skin which is dedicated to improving the skins barrier functions of improving firmness, tonicity and density. Remember to always apply your moisturiser to thoroughly cleansed skin to ensure maximum efficiency and always drink plenty of water to keep yourself hydrated from the inside. (50ml RRP £124.40).
SENSITIVE SKIN
With dryness comes an increased risk of sensitivity and redness on the face. Intensive Resourcing Cream will fortify and nourish to restore the skins deficiencies caused by hormonal imbalances. Extracts of black pearl of Tahiti is particularly rich in calcium, copper, magnesium and zinc. These are prime minerals and elements which promotes the epidermis' ionic balance to repair and restore the skin's vital functions. A rich texture which brings comfort and suppleness to even the most sensitive of skins. (50ml RRP £126.20).
AGEING HANDS
Your hands are exposed to the sun more than any other part of your body so it's only natural that they will show their age sooner than other parts of your body but add in reduced levels of elasticity and collagen and a depleted layer of fat under your skin – another side effect of the menopause – and your hands may well be much dryer and any veins are likely to show through more easily. Give your hands some extra TLC with the Re-sculpting Mask, not only to be used as a face mask but this mask can be used on the back of your hands to treat brown spots, lack of skin density and dryness. With extracts of nanocitrus, this can slow down melanin production which is the cause of brown spots, by decreasing this and infusing the skin with Inca Inchi oil rich in Omega 3, 6 and 9 the skin will be a lot brighter, plumped and hydrated. (50ml RRP £60.80).
HORMONAL ACNE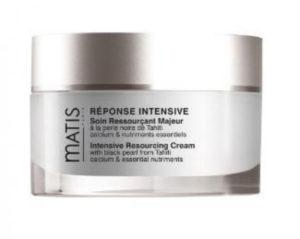 As hormones fluctuate, the skin can become congested and acne prone. Menopausal acne is typically deep under the skin rather than superficial and usually appears on the jaw line and around the chin and mouth. Revitalising Omega 3 Cream is a targeted treatment used on the whole face to help fragile skin, because of hormonal imbalances. This silky comfortable texture strengthens and repairs the skin's surface, fights against collagen and elastin degradation and maintains a healthy skin environment by creating a feeling of well-being. Wild Yam extract is renowned as natural remedy for menopause. This cream which is infused with wild yam offers relief from hormonal imbalances which can cause discolouration of the skin such as brown spots, hot flushes and a fragile skin structure. This cream will act as a topical hormone rebalancer. (50ml RRP £103.20).
AGE SPOTS AND SUN DAMAGE
Melanin production is controlled by our Oestrogen levels so as they deplete during the menopause we become more susceptible to sun damage, pigmentation and age spots. Wearing a high SPF (don't forget your hands) will help prevent age spots but if you already have brown spots that you'd like to reduce then Restructuring Evening Care will help to revitalise cell renewal and act on the complexion with radiance and uniformity. This intense evening treatment will mildly exfoliate with encapsulated glycolic for a delicate approach on the skin, slow down the production of melanin which will reduce the appearance of brown spots and improve firmness, tonicity and density. (50ml RRP £124.40).
*all products stated do not contain SPF however, Matis do offer City Protect SPF 50 from their Reponse Jeunesse Range (30ml £40.20).
Tips to make the menopause a little easier;
• Wear light clothing
• Keep your bedroom cool at night
• Take a cool shower
• Sip chilled water
• Try to reduce stress levels
• Avoid spicy foods
• Use a fan