Now more than ever, there is a requirement for high quality skincare for the body. Just as you should use a facial cleanser, exfoliator, and moisturizer (and more) on your face, you should also use skin care products on the skin below your neck.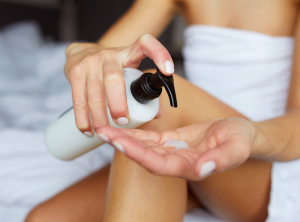 MATIS Reponse Body is a complete line of bodycare products with innovative formulations and high-performing active ingredients.
Matis Body line includes moisturizing products for dry skin, soothing for sensitive skin, firming, exfoliating, anti-ageing, multi-use products (face, body and hair oil), slimming products, stretch marks products and scrubs.
The essential range includes:
Long lasting moisturizing care, dehydrated skin
CONCEPT This moisturizing and non-oily cream sublimates dry and dehydrated skins. Its light and smooth texture wraps the body in an extreme comfort. Thanks to the expert and efficient active ingredients, the skin is lastingly hydrated and efficiently protected. It finds its soft cocoon again and the skin tissue is softened and relaxed. The skin is immediately quenched and lastingly hydrated.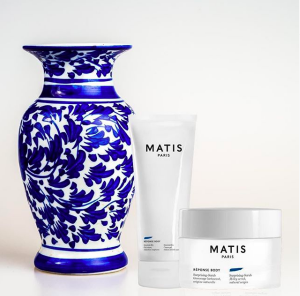 SOS balm, intensively nourishing, very dry skin
This balm, a true ally against intense dryness, is a rich and melting cream which wraps the skin in a comfort bubble the whole day. The skin regains suppleness and elasticity. It is immediately and lastingly hydrated and nourished.
Thermoactive care, slimming and firming
CONCEPT This care is a thermoactive emulsion which targets the slimness and the firmness with an unprecedented approach. The heating effect begins during the massage for a circulatory system activation and a better penetration of the active ingredients. It acts like a sports coach thanks to its slimming and tonifying active ingredients, that mimics the effect of endurance exercise training.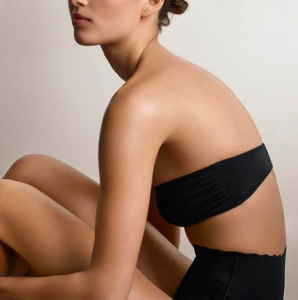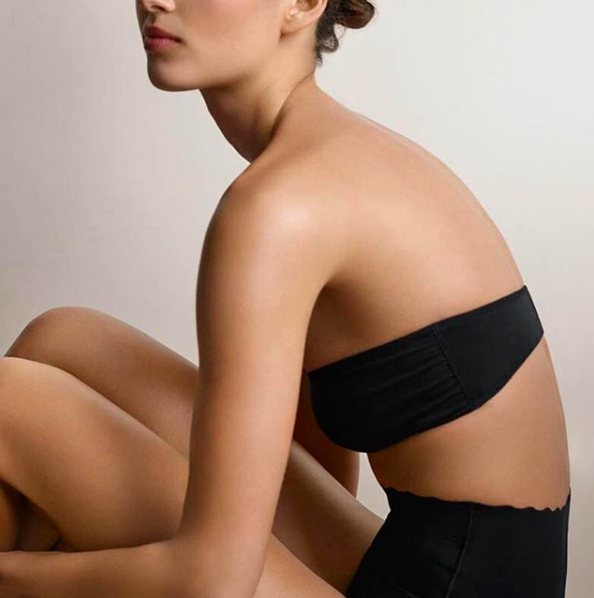 Cream-gel, reduces stretch mark
CONCEPT This smooth gel-cream is a complete care with a dual aesthetic action: a corrective and a preventive action. Its formula contains an exclusive complex made from a healing active ingredient and a vegetable oil which stimulates cellular renewal. All types of stretch mark are reduced (red and white), the skin is more toned. In addition, it is protected against new stretch mark appearance
Dry oil, nourishing, enhancing
CONCEPT This oil for face, body and hair, with its dry and non-greasy finish, is enriched with 8 sublime oils. This oil association lastingly nourished the skin. Its galenic perfectly suits to all skin types and can be used just as well on face, body or hair.
Shimmering dry oil, nourishing, illuminating
CONCEPT This face, body and hair oil, with its dry and non greasy finish, is enriched with 8 sublime oils. This oil association lastingly nourishes and softens the skin, whereas the sublimated pearls contained in the formula let the skin and hair with an incomparable glossy finish. This care is ideal for sublimating the tan or before a party. Moreover, its galenic suits perfectly to all skin types and can be used just as well on face, body or hair.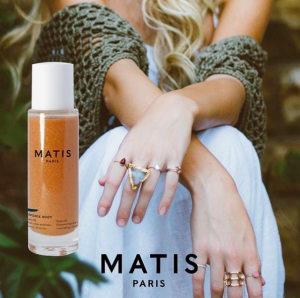 Bain marin, relaxing shower gel
CONCEPT This glossy and pearlescent-textured gel transforms into a generous, creamy and soft foam. Its formula perfectly cleanses the skin while respecting the skin balance. It wraps the body in a wellness and freshness feeling and transforms your daily routine in a pleasant relaxing moment.
Moisturizing care, slows hair growth
CONCEPT This post-hair removal milk is a real moisturizing care with a light and smooth texture. Its formula allows the slowdown of the hair growth and the reduction of hair density. An enzyme eliminates dead cells and accelerates the cell renewal for a smoother skin. The skin is moisturized and soothed.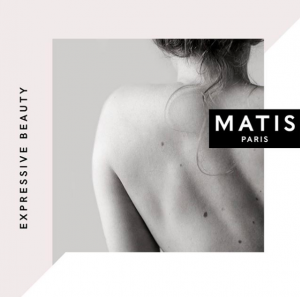 Youth hands, nourishing cream SPF 10
CONCEPT This light hand cream penetrates quickly while also giving comfort and nutrition. This protecting care gives a triple anti-ageing action: anti-stain, anti-free radical and it encourages the cell renewal. Finally, the SPF 10 completes this protection by fighting against solar radiation. The hands are soft, protected and hydrated.
Scented rain care, moisturizing pre care
CONCEPT This face and body mist is a real rain care for a fresh invigorating moment. The skin cells are protected, the skin is more comfortable and delicately perfumed.
Milky scrub, natural origin
CONCEPT This scrub made with 99.5% natural origin ingredients and is a genuine body care due to its composition. It sets itself apart with its transformation capacity. On contact with water, the product transforms into a milky emulsion for a sensorial rinse. After, the skin is perfectly clean, remarkably sublimated and deeply hydrated. Its moisturizing properties are strengthened with the presence of hyaluronic acid, which makes this scrub much more than a cleansing, it's a real care.
Anti-water cryo-gel, draining action
CONCEPT This anti-water gel is directly inspired by cryotherapy technique. At the application, its immediate cooling effect soothes instantly the feeling of heavy legs. The cryotherapy is a treatment, which consists of applying coldness on a body area. The benefits are many like the toxin elimination thanks to the tissue draining. For the long-term « light legs » effect, its formula contains several active ingredients with an anti-water action. The legs are drained, decongested and lastingly free of discomfort. It gives a unique feeling of wellness.