What are AHAs and BHAs?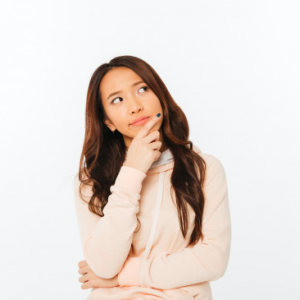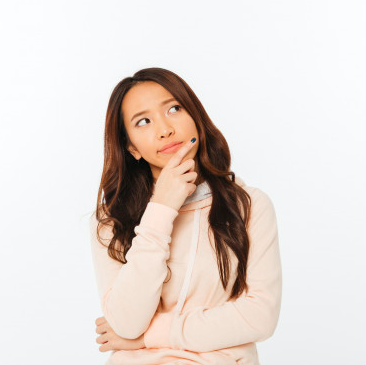 AHAs are alpha hydroxy acids, a group of organic carboxylic compounds which are water soluble. There are several types of AHAs, however, the most common used in Matis Paris skincare is Glycolic acid which is derived from sugar cane, Lactic acid which is derived from milk and Malic acid which is derived from fruits.
AHAs are commonly used for delivering an efficient and thorough exfoliation, stimulating collagen and blood circulation, correcting discolouration from scarring and age spots, improving fine lines and wrinkles and improving future product absorption.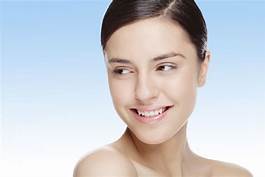 BHAs are beta hydroxy acids, an organic carboxylic compound which are oil soluble, essentially known as Salicylic acid. This oil soluble BHA has the power to penetrate into the pores and dissolves in sebum. It exfoliates dead skin that builds up inside, making salicylic acid a deep cleaning black head and white head treatment to kill bacteria built up within the pores.
Matis Reponse Purete offers a variety of these acids within its skincare offering.