Fundamental Beautifying Cream; Matis Paris oldest formulation and a staple for your skincare routine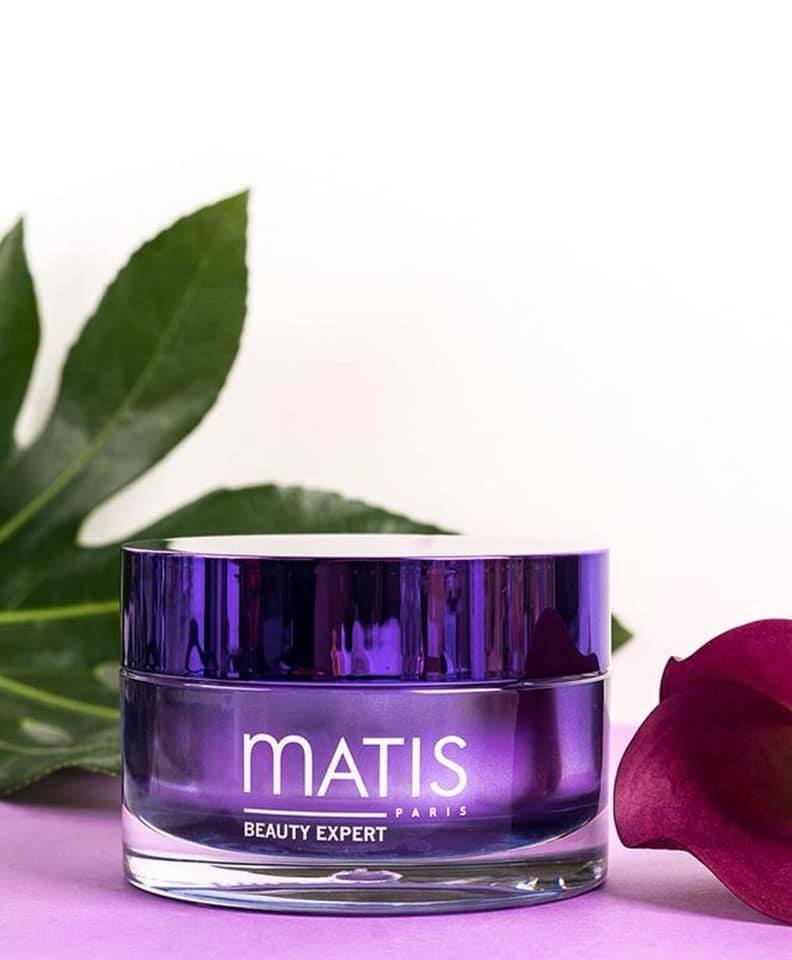 Reponse Jeunesse Fundamental Beautifying Cream, Matis Paris oldest formulation, remains one of the brand's most iconic products of the last 80 years.
Suitable for all skins, it is a great product for people that have just started using skincare and they haven't identified their skin's specific needs just yet.
Fundamental Hydrating Cream has a luxurious, creamy texture, a fragrance of old school glamour and revitalising properties. It helps repair, stimulate, hydrate and protect the skin limiting imperfections thanks to its anti-bacterial action.
One of its main active ingredients, the mimosa Tenuiflora extract, has several properties including soothing, anti-bacterial, reparative and anti-oxidant actions.
The cream hydration action is thanks to its consistency in Hyaluronic Acid, a "sponge" molecule capable to retain up to one thousand times its weight in water. It helps hydrate the superficial layers of the skin and has a plumping effect on it.
Other active ingredients present in this formula are Silicium derivative which moisturises and limits the skin dehydration, Vitamin E which is a great anti-oxidant and palmitate of Vitamin A which stimulates skin renewal preventing cellular ageing.
Fundamental Beautifying Cream is particularly good to use after laser treatments and to apply on scars (6 weeks after the scar was created).
Check out more Matis creams here on the official Beauty Fresh website or be sure to read more reviews below…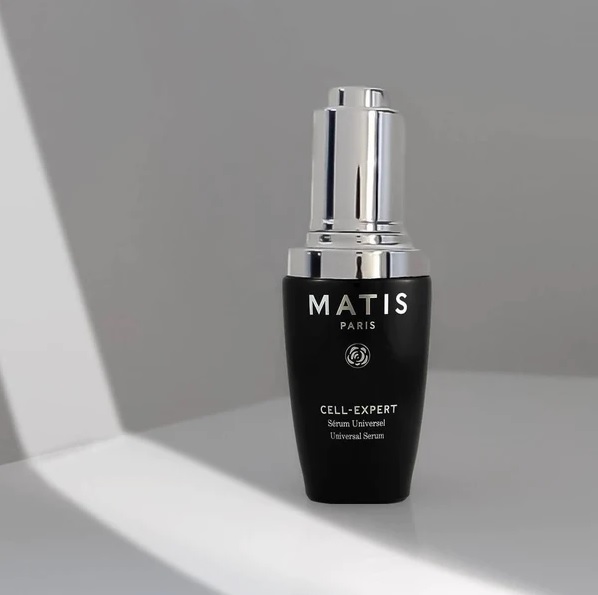 Universal serum, cells protection The Matis expertise with its signature products is to use white rose stem cells to protect skin stem cell niches, key to the regular cell renewal mechanism, and to help prolong their ability to initiate the epidermal renewal process. Protects the skin's capital of stem cells that are responsible for its […]