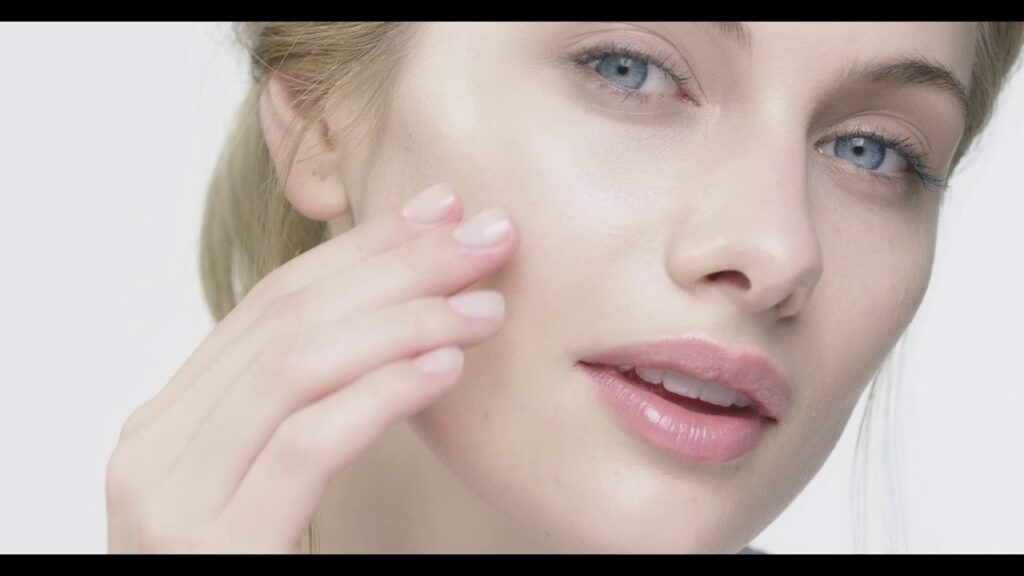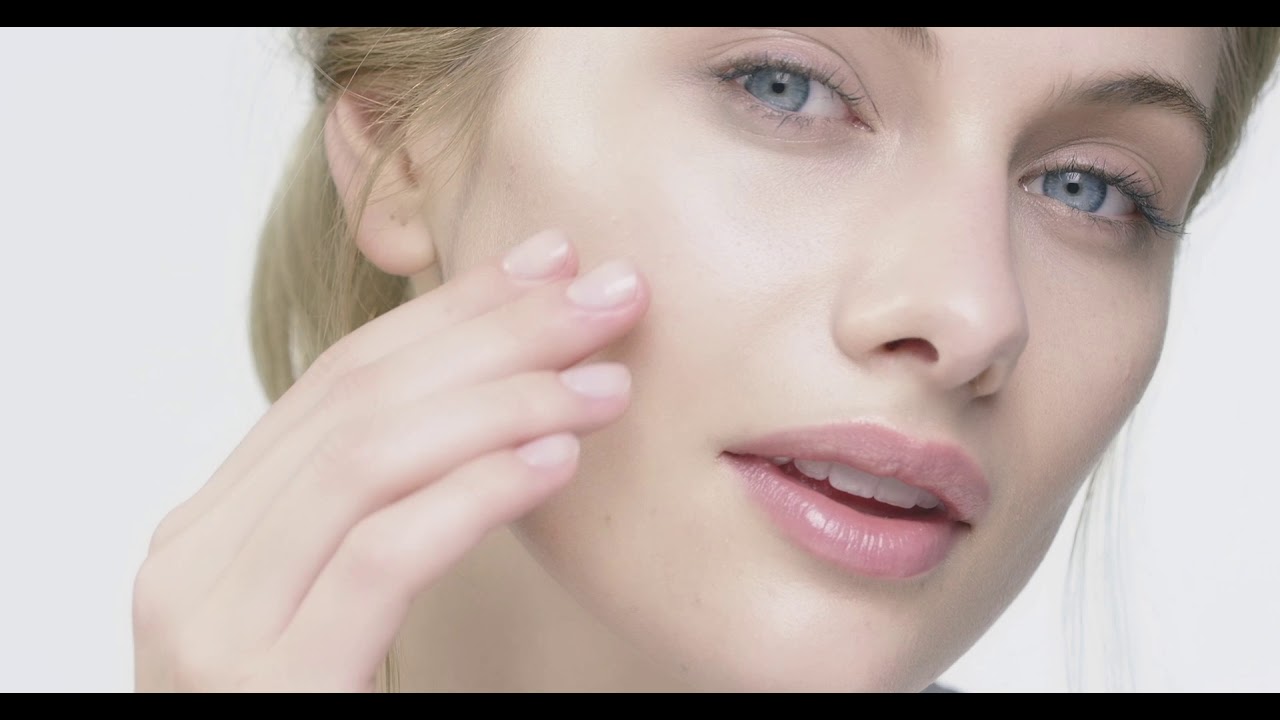 Once Upon a time Gift Sets by Matis are the perfect Christmas gift for those who love their skin, be it face care or anti-ageing these gift sets are on sale for the Christmas period here @BeautyFresh, so check out our review of the Matis Once Upon a Time Gift Sets available online now…
Matis Once Upon a Time Corrective Gift Set…

Applied in the morning and night after HYALUPERF-SERUM by Matis this gift set includes, Matis Reponse Corrective Night Reveal 10 50ml – An Overnight corrective mask. Ultra-effective cosmetic superstar glycolic acid is combined with hyaluronic acid to replump the skin and reduce the wrinkles. The complexion is even and the wrinkles are less visible.
Visible results from the very first morning: the night marks disappear and the skin appearance is improved. With new skin and anti wrinkle action.
How to Use — Apply a fine layer before bed, leave on overnight and rinse off in the morning. Use two to three times a week
• Matis Reponse Corrective Hyaluronic-Perf 50ml FREE – HYALURONIC-PERF replicates the powerful effects of hyaluronic acid injections thanks to filler spheres used to smooth away dehydration lines.
Please Note — This product saturates the skin with moisture, restoring a fresh, smooth, full and plump look to the skin, with the first signs of ageing erased.
Matis Once Upon a Time Delicate Gift Set…

Applied in a thick layer once or twice a week to the entire face, including the lips and eye contour areas… Leave product on for 10 minutes and rinse with water. In case of irritations, it can be applied locally.
This Matis gift set includes, Matis Reponse Delicate Sensi Age 50ml – Wrinkle correction, reduces skin sensitivity.
This new correcting care is a genuine anti-ageing beauty experience. It helps fill and smooth wrinkles while soothing the skin and improving its comfort. Thanks to its high performance active ingredients, this care has 2 complementary actions: it restores the dermal matrix, reduces wrinkles and reinforces the skin tone.
With immediate comforting effect and this Matis gift set has the power to correct signs of ageing, it thus simplifies the beauty routine for sensitive and reactive skin. Its enveloping texture provides instant comfort.
Intended for women form the age of 40 with sensitive and reactive skin. Dermatologically tested. Apply morning and evening to the face and neck.
• Matis Reponse Delicate Sensi Mask 50ml FREE – Soothing mask, sensitive and reactive skin. This soothing mask is an immediate and intense soothing solution. Thanks to its combination of high-performance active ingredients, it is ideal at any time to reduce signs of discomfort.
This mask differs thanks to its encapsulated active ingredient, thus allowing both immediate and long-term soothing. The skin is calm and refreshed; it finds comfort and flexibility. Its silky gel texture refreshes and comforts. Intended for women of all ages with sensitive and reactive skin.
Matis Once Upon a Time Preventive Gift Set…

Applied in a thick layer in the evening, and left on overnight. For an extra boost, use with Hydra-Mood cream and serum…
This Gift Set Includes — Matis Preventive Nutri Mood Serum 30ml – This lipid-restoring serum is the perfect solution for dry to very dry skin types.
Silky yet enveloping, its texture intensely nourishes the skin thanks to Shea and Illipe butter content. Its formula is packed full of nutritious goodness in a harmonious blend of peptide-rich white lupin extract to boost lipid synthesis in the epidermis, and antioxidant properties of Damask rose.
Skin is nourished, more supple, comfortable and strengthened, with all its natural beauty preserved. Apply gently morning and evening before Nutri-Mood cream. Also included in this Set is the Matis Preventive Hydra Mood Night 50ml for FREE!
This turbo-charged moisturising mask works in unison with the body's circadian rhythm to hydrate in depth. Its ultra-replenishing night-time texture drenches skin in softness, leaving no residue on your pillow. Hyaluronic acid (HA) is a glycosaminoglycan naturally present in the skin which plays a filling and hydration role.
Matis Once Upon a Time Densite Gift Set…

Applied in the morning and evening, before Densifiance and Densifiance-Night, all over face and neck; Matis Densite Densifiance is a unique solution to help fight sagging skin.
At the heart of the formula, plant-based DensiDerm technology offers enhanced action on collagen and elastin as a skin architect. A peptide works in synergy with DensiDerm to help strengthen the skin structure. This gift set comes the feeling of firmer skin and restored tone, for fortified, smoother and visibly more beautiful skin. Apply gently to the face, neck and décolleté every morning after Densifiance-Serum.
Matis Densite Densifiance Serum 30ml (FREE) – Matis Densite Densifiance serum redefines the face contours and compensates skin damages caused by ageing. Its fine, light texture rapidly delivers all the benefits of the active ingredients.
****
Buy a range of Matis products and Matis Gift Sets online and On Sale this Christmas @BeautyFresh UK.