GRACE statement-making Legwear styles by Wolford
Discover what happens when expertise, talent and imagination all come to the forefront and create magic. The result is show-stopping legwear named Grace.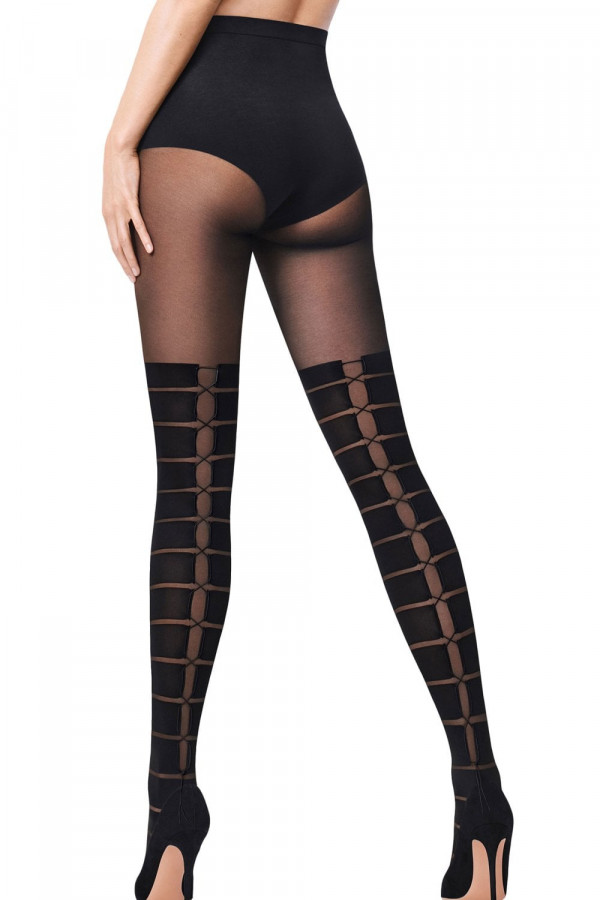 Cast once again, Wolford's signature opaque-transparent knitting technique and the lately introduced Baily Leggings taking centre stage with seductive lacing.
Bold and daring like Grace Jones or Grace Kelly it's an homage to amazing women playing their roles and becoming their stories with strength, passion and vibrancy.
So, create your own iconic look with incredible comfort and ease.