Two Ways to An Amazing Finish – Jane Iredale Amazing Base Foundation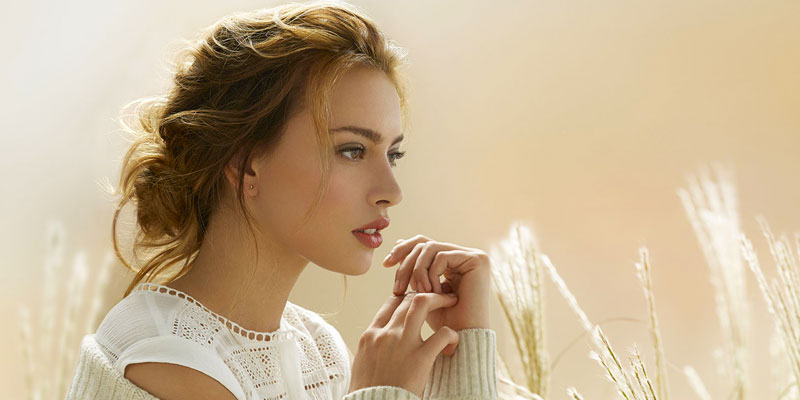 Jane Iredale have now launched Amazing Base Foundation all in one design, easy to use, refillable packaging with Washable brush for those on the go in need of a fast, convenient touch up. Handbag Essential…

This Refillable brush offers a luxurious, ultra-soft, magnetized brush head with vegan, hand-tied bristles.
Whilst still offering the Classic sifter with the flexibility to use your brush of choice from the Jane Iredale Brush Selection.
Offering 7 New Shades to the range – 20 Shades Now Available…
Please see below the Key Benefits to amazing base
SKIN CARING INGREDIENTS
Titanium Dioxide
Calms the Skin and provides physical sun protection with Titanium Dioxide & Zinc Oxide
Algae Extract
Soothes Skin and Hydrates with Algae Extract
Pomegranate Extract
Protects Skin and aids in minimizing UV Damage with Pomegranate Extract
KEY BENEFITS TO AMAZING BASE FOUNDATION
• All-in-one loose powder foundation brush.
• 4-in-1 foundation, concealer, powder and SPF 20/15 broad spectrum (UVA/UVB PA++) sun protection.
• Sheer-to-medium coverage with a luminous finish.
• Conceals redness and diffuses the appearance of fine lines and pores for a soft-focus effect.
• Soothes, hydrates and protects skin.
• Aids in minimizing UV damage.
• Ideal for sensitive and acne-prone skin.
• Recommended by The Skin Cancer Foundation as an effective broad spectrum sunscreen.
• Reef-safe formula is water resistant up to 40 minutes.
THE POWER OF 3 REFILLS – Key Selling Products