A luxurious elixir with the anti-ageing properties of French Caviar
Paris, May 2020: Caviar, one of the world's most highly-prized delicacy and the embodiment of absolute luxury, also has precious anti-ageing and mineral-replenishing powers in skincare.
A luxurious treat for the skin, the secret to caviar's skin-nourishing properties lies in its vitelline, a substance composed of marine phospholipids and phosphoproteins, both of which are essential cell components. Caviar is also the perfect blend of minerals (calcium, magnesium, silicon, etc.), amino acids, fatty acids (Omega 3, DHA) needed for skin cell membrane formation, vitamins (A, E, C, D and B complex vitamins essential for cellular metabolism) and trace elements (zinc). In short, caviar serves up a balanced blend of all the nutritional elements that skin cells need. These nutrients are essential to maintaining the skin's cellular balance and giving skin cells the ingredients needed to reconstruct membranes. That's how caviar extract nourishes and hydrates the skin in depth, stimulates collagen production and regenerates cellular structures, resulting in firmer, plumper skin.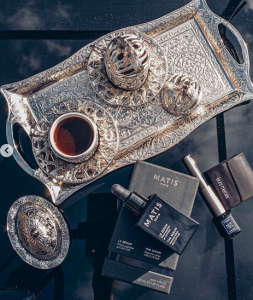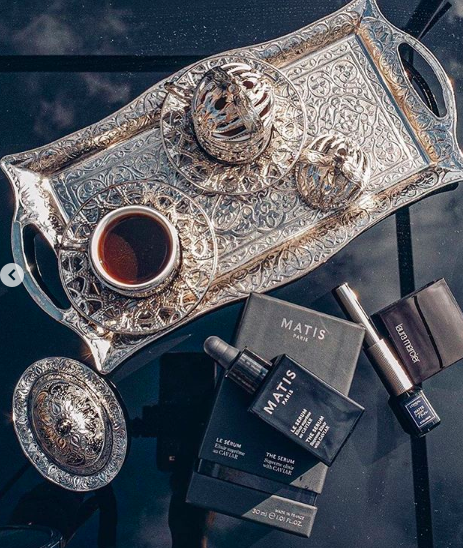 MATIS only uses premium, 100% French-sourced caviar and takes the greatest of care in selecting the most eco-responsible caviar available following regulated production methods, stringent specifications and compliance with anti-pollution and animal welfare norms and standards.
The caviar used by MATIS is particularly rich in essential nutrients, especially in plumping and restructuring proteins and amino acids (arginine, histidine, isoleucine, lysine, methionine, etc.), as well as regenerating, anti-oxidant, collagen synthesis-boosting Vitamin C.
Caviar The Serum, is a supreme elixir with caviar at the heart of its formula that offers a global anti-ageing solution and an exquisite sensory experience. Its exceptional formula with caviar is blended with a potent active ingredient that firms the skin and fights wrinkles, helping the skin recover its beauty and firmness.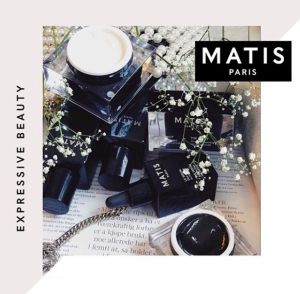 How to use: Apply morning and/or evening on the face, neck and décolleté before your day/night moisturiser.
You can buy Matis Caviar The Serum online from Beauty Fresh https://beautyfresh.co.uk/products/matis-caviar-the-serum-30ml. £111.99