With the busy lives we lead today, there isn't always the time to fit in a full salon session. Yet it's when life gets that busy that we need it most. That's why Crystal Clear created these swift and simple solutions.
Crystal Clear range of miracle masks provides all the benefits of a professional salon based treatment in the comfort of your own home, firming, smoothing, deep cleansing, exfoliating and softening the skin within 30 minutes, leaving you ready for anything.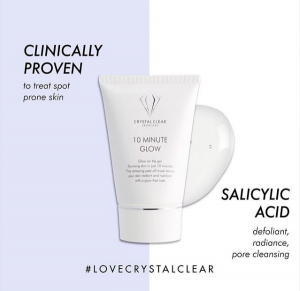 25ml & 200ml
Soothe, hydrate & repair
Calm and soothe with our super-nourishing, lavender hydration mask with Moringa Oil and anti-ageing plant stem cells for noticeably younger looking, revitalising skin.
Crystal Clear Super Repair Mask is rich in nourishing Shea Butter and Cocoa Butter together with Moringa Pol, leaving you with a beautifully calm clarified complexion. Moringa provides a soft and supple feel to the skin, delivering essential Omega-9. It has been used since Ancient Egyptian times and was reputed to have been used by Cleopatra herself. Infused with Lavender essential oil and powerful anti-ageing plant stem cells to soothe and revitalise the skin.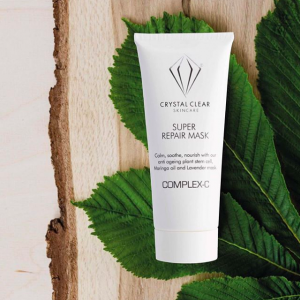 25ml & 100ml
VOTED BEST RADIANCE MASK
This amazing peel off mask leaves your skin radiant in 10 minutes flat! Using active ingredients that tackle problem zones and deeply cleanse, whilst hydrating skin and minimising pores – leaving you glowing and revived. Use to target problem areas or just to give your skin a fast, invigorating boost. Great for tired, congested skin. 10 Minute Glow is clinically proven to treat spot prone skin.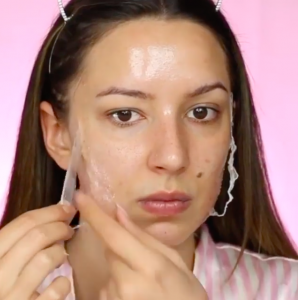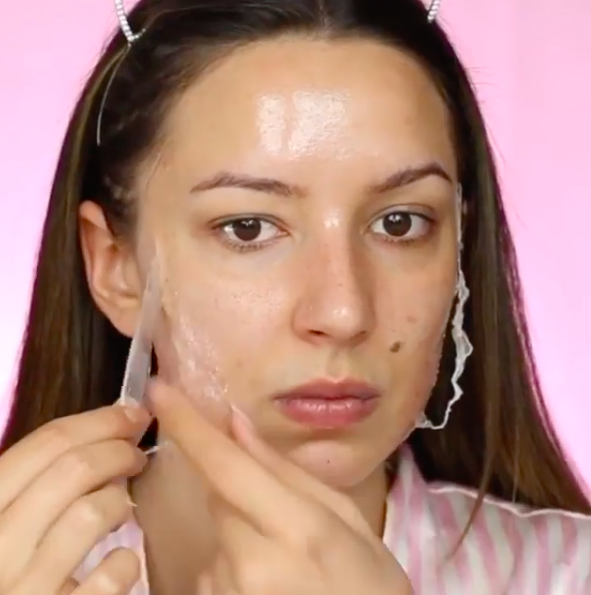 Face Lift in a Box
Crystal Clear best selling Phantom of the opera mask
Our Face Lift in a Box is an intensive hydrating and lifting mask. The back bone of most Crystal Clear hands on facials. This luxury mask can also be used at home between salon visits. Perfect to take on holiday as it offers deep hydration after a lazy day spent in the sun, firming, smoothing and softening the skin – plumping out lines and wrinkles while deep cleansing. This clinically proven mask during independent clinical trials showed a mean reduction of 26% in wrinkle depth and 40% reduction in the amount of wrinkles.