Many of you will have made a new year's resolution to look after your health as well as your skin. Supplements help to achieve this goal, yet although 46% of the UK take them there is still some confusion about how to maximise absorption. Dr Cheryl Clay from Beauty Fresh has put together some top tips to keep skin glowing from the inside out.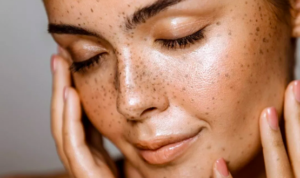 The Do's and Don'ts of taking supplements.
DO take food supplements with a main meal to aid absorption. It will usually contain some fats, which is particularly important for the absorption of fat-soluble vitamins A, D, E and K.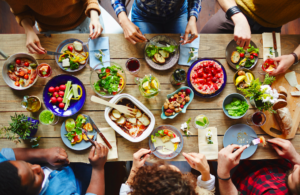 DO take your supplements every day. There are no rules about the best time, if you are taking several you can split them up if you find this easier, otherwise taking them all at once (with your meal) is fine too.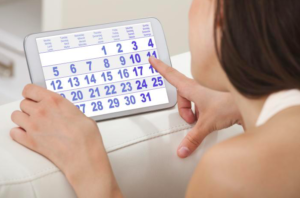 DON'T take supplements with hot drinks, especially coffee or tea, as these contain compounds that interfere with absorption. In the case of probiotics heat can destroy the live microorganisms. Try to leave an hour's gap before and after taking supplements before enjoying your hot drink.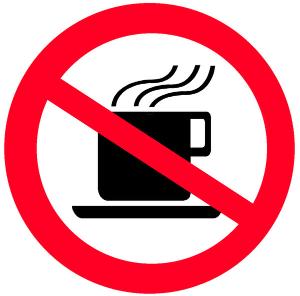 DO break capsules apart and mix the powder into food or a cold drink if you have trouble swallowing them, but be sure to consume it straight way. The capsule protects ingredients sensitive to light and air, once it's broken the protective factor is gone. Tablets can be crushed or broken in half but be careful that there are no sharp edges or it might irritate your throat on the way down.
Take a look at the cutting edge range of supplements that supports skincare routines here: bit.ly/2TnRUob