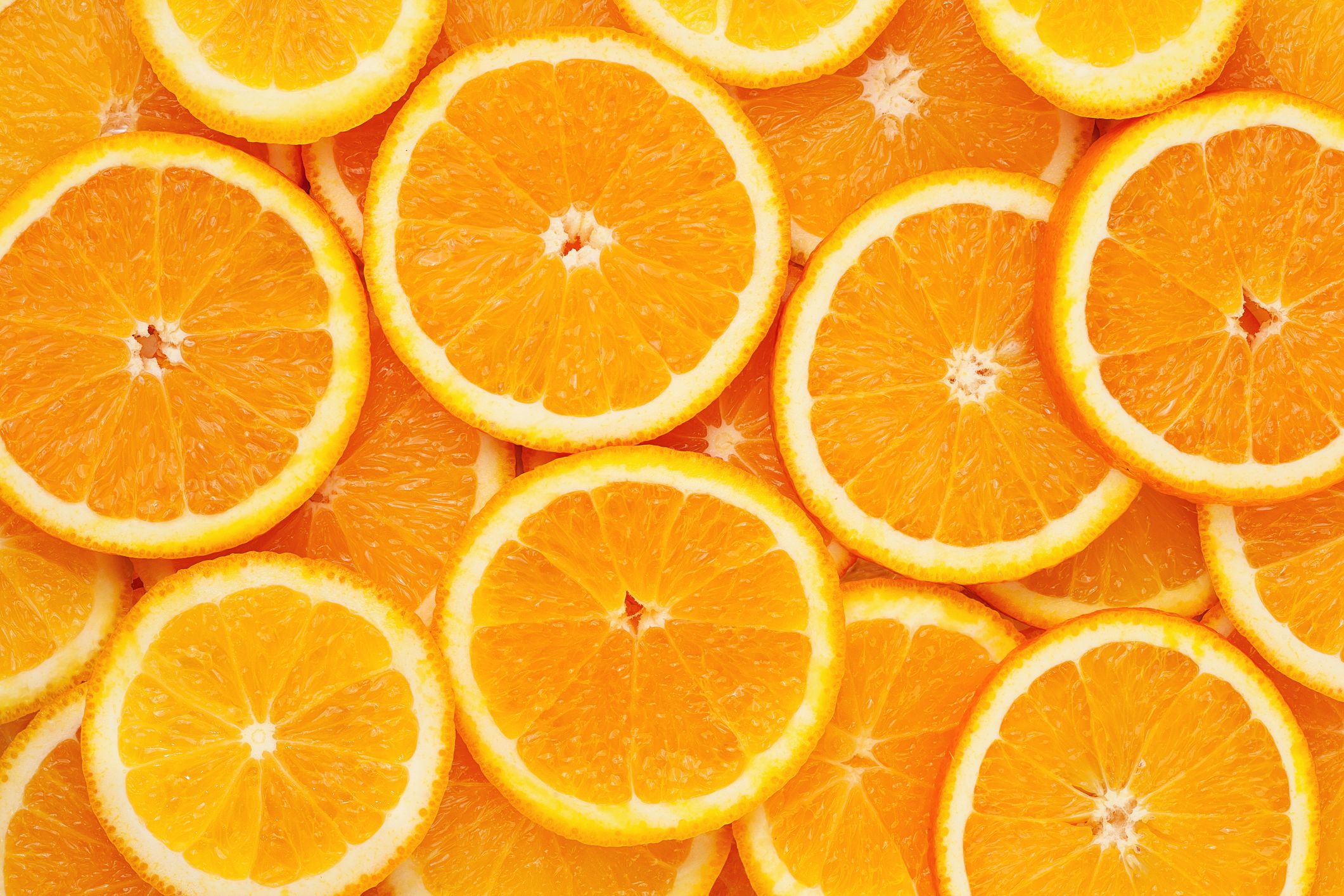 Make Vitamin C your friend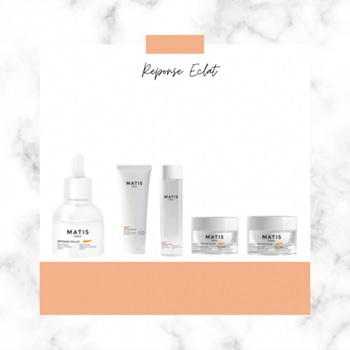 You've probably heard of Vitamin C. This skincare component is known for the ability to promote even skin tone and brighten skin. This powerful antioxidant also helps to prevent the acceleration of skin ageing, unifies the complexion and reduces irregularities. Continue reading to learn more about the benefits of Vitamin C for your skin and how it may be incorporated into your daily routine.
Why we need Vitamin C to maintain skin health. Vitamin C serves a variety of purposes. As an essential nutrient, vitamin C is a skincare ingredient that is suitable for all skin types. Vitamin C is important for skin health since it hydrates and protects the skin, resulting in a healthy glow. It helps the production of collagen in the skin, which helps to brighten and minimise the appearance of tiredness, resulting in more radiant skin.
How to include Vitamin C in your skincare routine. One of the most popular active ingredients in skincare, vitamin C deserves a place in pretty much every skincare routine. When it comes to incorporating Vitamin C into your skincare regime, Beauty Fresh have got you covered. Explore Matis Reponse Eclat range to find the perfect products, whether its a face serum, face mask, or a comforting radiance care, this targeted range helps to energise, revitalise and regenerate the skin.
Réponse Éclat Glow-Essence. Invigorating radiance toner. A true breath of fresh air, this daily toner reveals the complexion's natural glow. So much more than a simple cleansing toner, it invigorates skin and reveals its natural glow, leaving it fresh, primed and ready to soak up the benefits of beauty products. Thanks to the association between the Activ'Glow Complex, optimized Vitamin C and AHAs, Matis offers a unique product. The skin is fresh and energized. Its fresh and light texture penetrates quickly. Intended for women of all ages with dull and tired skin.
Réponse Éclat Glow-Serum. Radiance care, anti-fatigue, detoxifying. Ideal during times of stress or fatigue, this new radiance revealing serum is a concentrate with antioxidant properties. Perfect to find a beautiful radiant complexion! It unifies the complexion, revives its radiance while hydrating the skin. Thanks to its high performance active ingredients, this treatment has 4 complementary actions: hydrates, unifies, revives the complexion's radiance and reduces irregularities. The skin is fresh and hydrated.
Réponse Éclat Glow-Peeloff. Radiance exfoliating mask overworked by an active life, women often do not have the time to take time for themselves and therefore to take care of their skin regularly. However, exfoliation and mask steps are essential for beautiful and radiant skin. This double-action treatment, both mask and enzymatic exfoliation helps refine the skin texture, unify the complexion and reveal its radiance. Perfect to boost and reawake the skin's radiance in a few minutes! The skin texture is refined and smoothed. The skin is free of impurities and more luminous.
Réponse Éclat Glow-Detox. Radiance care, anti-fatigue, detoxifying These days, the frantic pace of life is taking over and is no longer in line with the need for restful sleep. Fatigue then becomes chronic. This is the appearance of signs of fatigue: drawn features and dull complexion. In cells and tissues, wastes accumulate, energy levels are at its lowest level and metabolism is slowed down. This care reduces signs of fatigue on skin while reviving the complexion's natural radiance. Its advantage: to go further, a detoxifying active ingredient reduces signs of fatigue and provides a healthy glow effect. Refreshed, the skin is radiant. Detoxified, the complexion is unified, fresh and bright. Its melting texture quickly releases the benefits of active ingredients. Intended for women of all ages with dull and tired skin.
Réponse Éclat Glow-Aging. Wrinkle-correction and radiance revealing care thanks to its high performance active ingredients, this care has 2 complementary actions: reveals the complexion's natural glow and reduces wrinkles and reinforces the skin tone. Matis offers a new approach: simplifying the beauty routine for dull and tired skin. It is no longer necessary to apply a radiance cream and then an anti-ageing cream. Its rich and creamy texture brings comfort.