A face primer has longed become a staple in our make-up bags. And for good reason! Skincare and makeup work together to create a flawless canvas.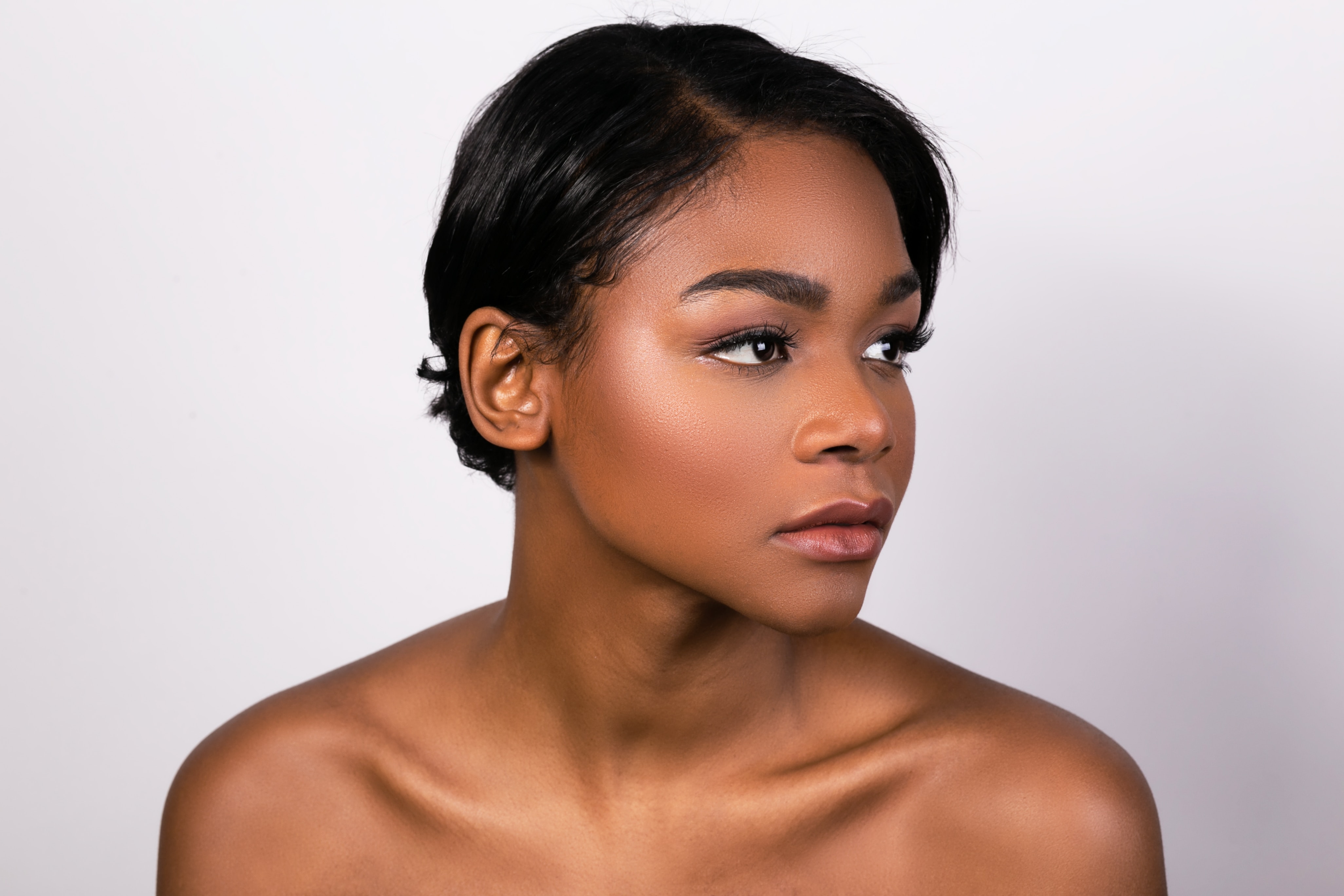 Primers have the power to transform your skin whilst keeping your makeup in place and looking perfect all day long.
What Does A Primer Do?
A face primer goes underneath your makeup to help your makeup stay in place and give your complexion an even skin tone, glow-boost and extra skin benefits. You can also use a primer on top of your makeup to give your skin an instant pick-me-up during the day.
Why You Should Use A Primer
If you want to achieve a smoother, radiant complexion, then a primer is a must-have in your makeup bag. Depending on the type of primer, you can get many different skincare benefits as well as making your makeup glow. As a hybrid between skincare and makeup, it is the perfect powerhouse to keep your skin looking flawless.
Benefits of a Primer
A face primer has skincare benefits as well as being an essential makeup product.
This makes it the perfect start to your makeup routine that can treat and transform your skin!
Top 5 Face Primers for Sale this 2019
To help you find your glow-inducing, moisturising primer, Beauty Fresh have curated a list of our favourite primers to ensure your base looks perfect all day long.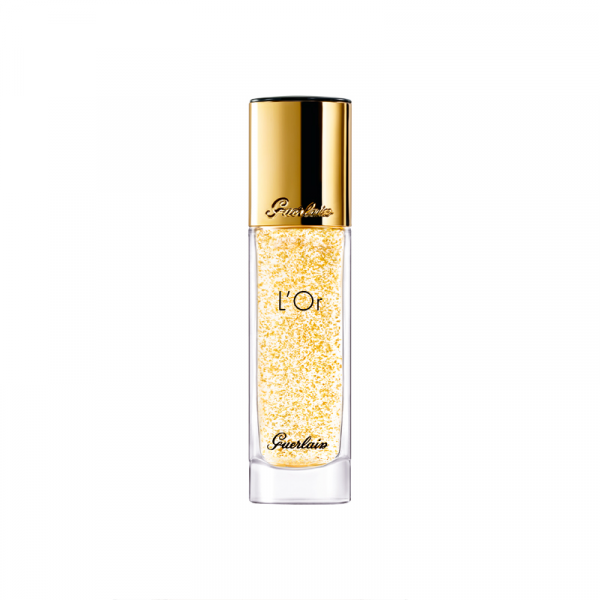 1. Guerlain L'Or Radiance Concentrate with Pure Gold (30ml) £45.99
An embellishing make-up base sprinkled with pure 24-carat gold flakes. The complexion is beautified. It glows with divine and unfailing radiance. Skin is smooth, supple and satiny, ready for perfect, enhanced and long-lasting make-up.
Application: Take a small amount of gel on the back of your hand and gently apply to your face, working outwards to even out creases and smooth lines. Wait a few seconds before applying foundation.
The secret of absolute radiance: mix a few drops of fluid foundation and Guerlain L'Or in the palm of your hand for an incredibly light texture.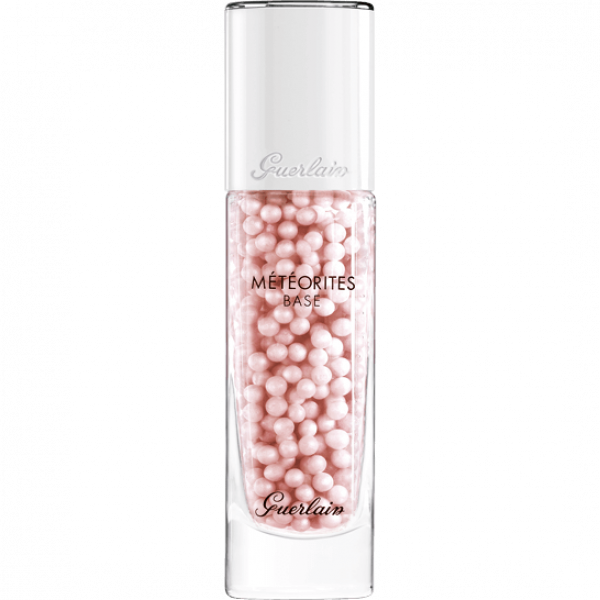 2. Guerlain Meteorites Skin-Perfecting Base (30ml) £34.99
A skin-perfecting and anti-dullness make-up base.
Application: Meteorites Base is the first step in your make-up routine and should be applied in the morning after your usual skincare, alone or as a base for makeup. For an optimized application take a small amount of the product and warm it between your fingers to melt the pearls.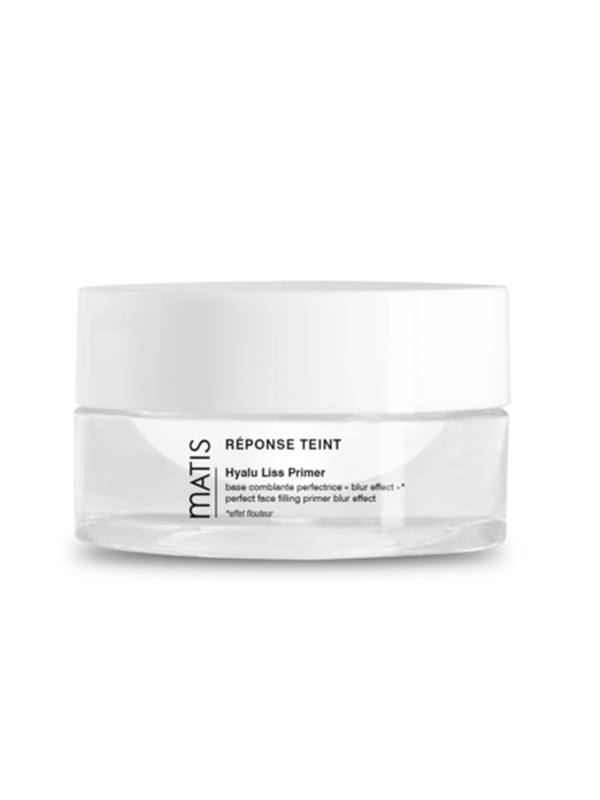 3. Matis Teint Hyalu Liss Primer (15ml) £24.99
Hyalu Liss Primer contains hyaluronic filling technology along with smoothing micro-powders. It's the perfect combination for a softening effect, guaranteeing a smoothened, uniform skin texture without imperfections.
Application: To be used on the entire face or on a targeted area to smoothen out imperfections. It is applied on its own, after your normal treatment cream or as a primer before foundation.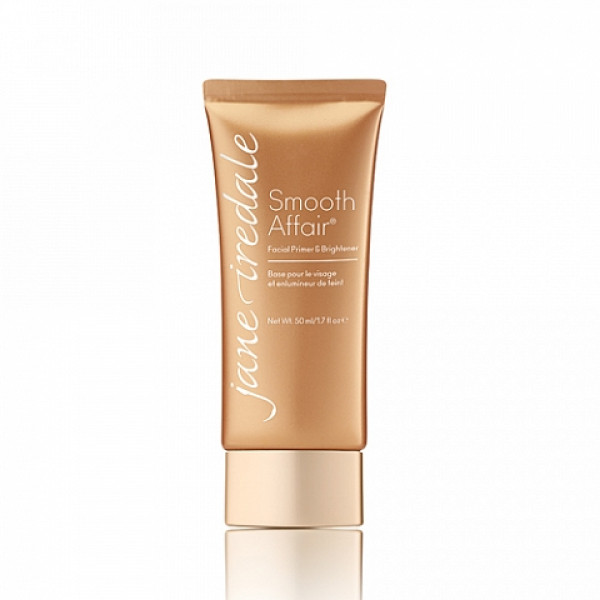 4. Jane Iredale Smooth Affair Facial Primer & Brightener (50ml) £32.99
For nourished and smoother skin. Make-up goes on more easily and lasts longer. The light, fresh fragrance is uplifting. Jane Iredale Smooth Affair Facial Primer & Brightener has anti-ageing properties that even skin tone, minimise the appearance of pores and increase luminosity.
Application: Use Smooth Affair as a primer before your make-up application and after you wash your face at night for healthy, radiant, moisturised skin.
Also available for oily skin: Jane Iredale Smooth Affair Facial Primer & Brightener for Oily Skin (50ml) £32.99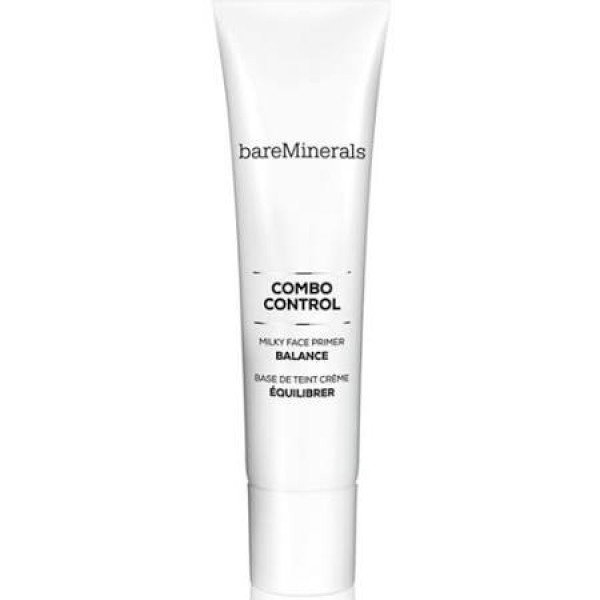 5. bareMinerals Combo Control Milky Face (30ml) £23.99
Formulated to delicately balance combination skin, bareMinerals Combo Control Milky Face Primer uses smart hydration to equalise skin creating a more even canvas for better foundation adhesion and longer wear. The lightweight milk to powder texture smooths skin and minimises the appearance of pores, while oil controlling agents tackle your T-zone to keep skin looking and feeling fresh.
Shop Skincare & Make-up Primers online @BeautyFresh – or – read more posts about skincare below.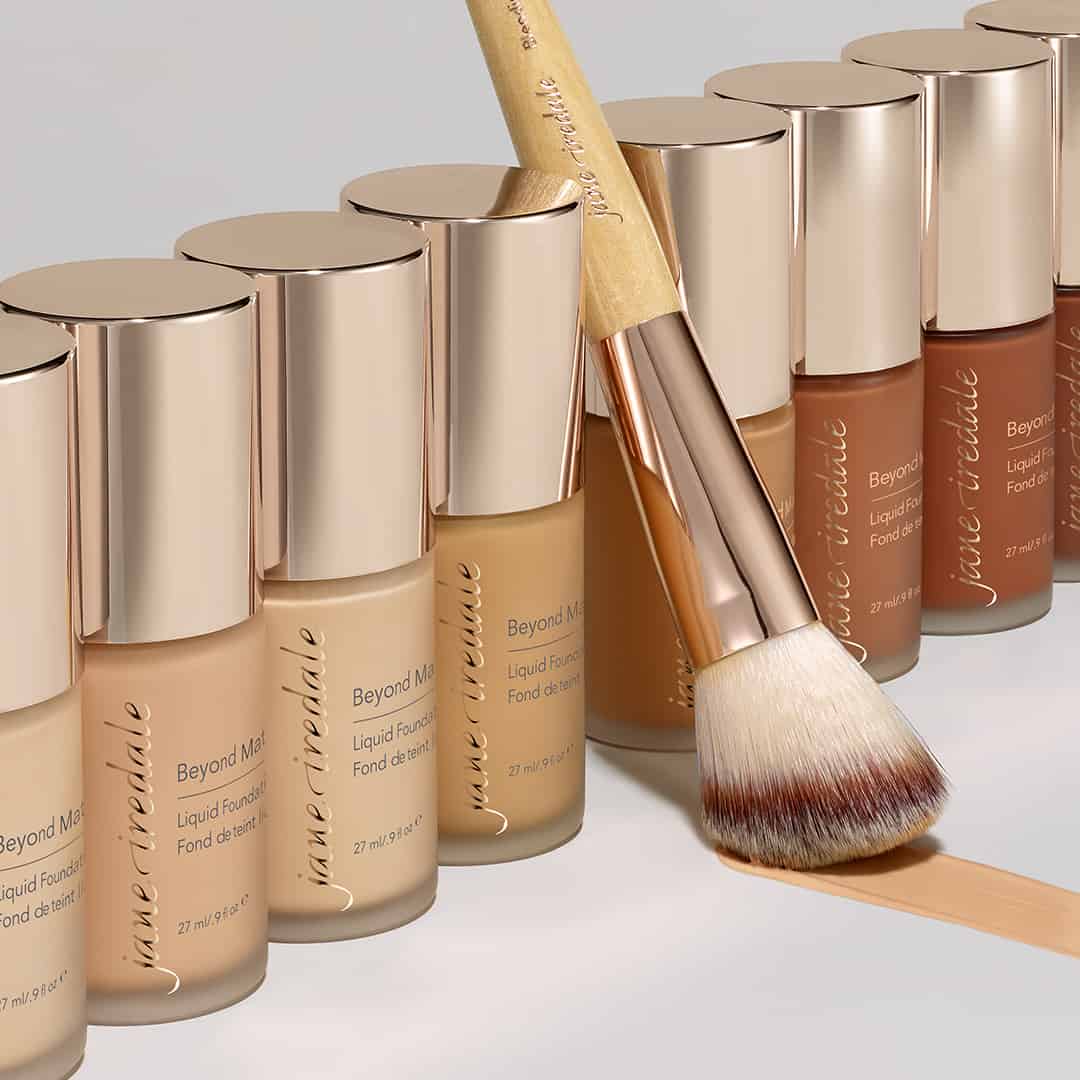 Jane Iredale is Beauty That Can clean makeup can deliver beautiful results More than 25 years ago, Jane Iredale envisioned a makeup that was good for the skin – equal parts clean ingredients, skin-loving benefits and no-fade performance. She knew that what you put on your skin can change you, and she decided to make […]